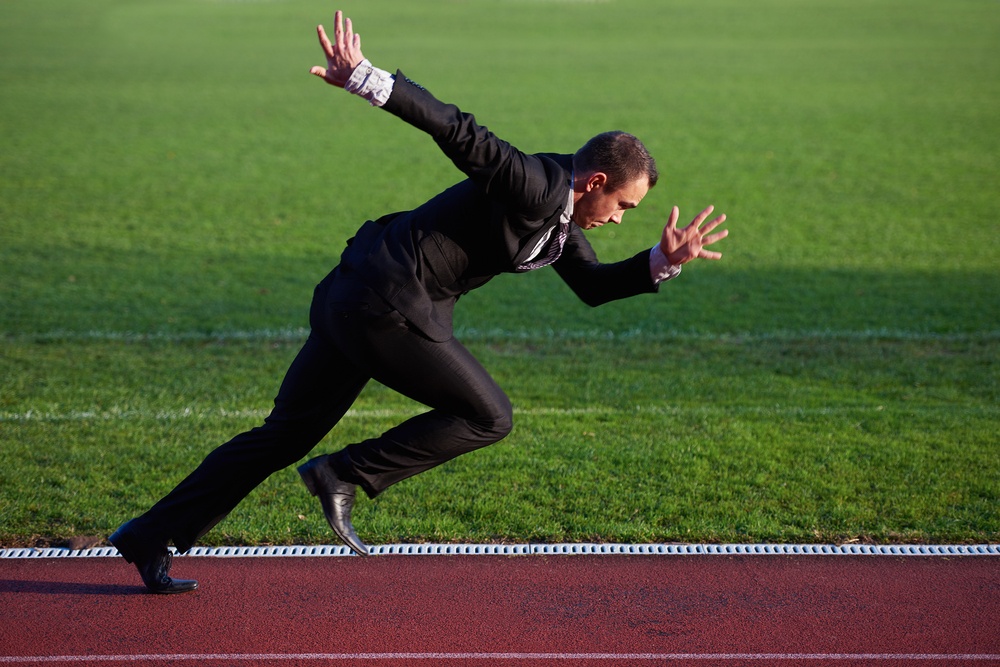 The banking relay.
The team that wins the relay race isn't necessarily the fastest team - it's the team that handles the transitions best.
The same is true for banking. The banks that charge the highest loan rates or gather the cheapest funding aren't guaranteed to be the most profitable. To outperform, profitable banks need to focus on the structural elements of banking.
Over the long term getting the most out of the repetitive banking transactions that happen multiple times daily is a lot more important than perhaps winning that one super competitive deal. That's why deposit profitability is so powerful at growing your profits.
Deposit profitability leverages and magnifies your inherent structural long term profit potential. How? By allowing you to identify and correct the silent and hidden profit drains built into your existing deposit base.
Deposit profitability gives you a detailed P&L statement for each and every deposit account at your bank. It highlights who is making money for you, and who is not. And helps you figure out "Why?"
Best of all it lets you isolate the exact specific characteristics of your most naturally profitable accounts. You get a roadmap to correct existing unprofitable accounts and a treasure map to find more just like your most profitable accounts.