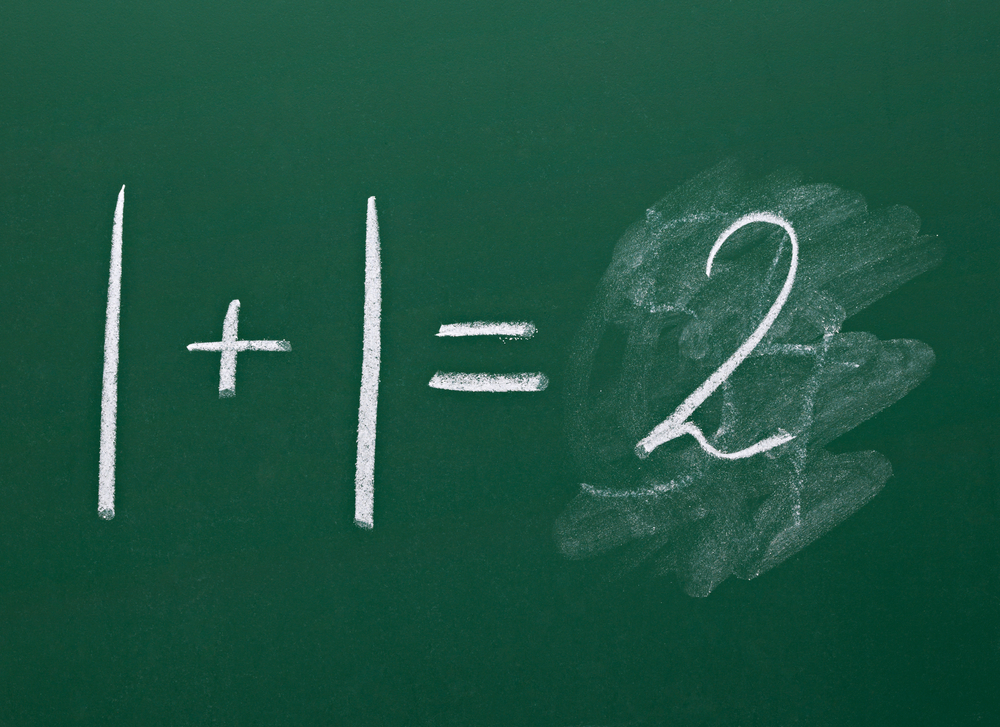 CECL only has 3 main parts…
1) Historic loss rates, plus adjustments for
2) current conditions and
3) expected future conditions.
The biggest part of CECL, historic loss rates, is very similar to the loss rate calculations that bankers have been performing for the past 40 years. What's different is the timeframe.
Bankers are used to looking at annual loss rates but CECL requires us to examine lifetime loss rates. Same concept, different perspective.
Here's the point many bankers miss…
Total CECL loss is the same as total incurred loss. It just happens sooner. It's a timing difference.
The adjustments are where we get to apply management's judgment and good old fashioned common sense. You can fill in loss curve gaps using peer data, or shade your results with Q-factors.
As with most regulatory items, a consistent process with thorough documentation trumps fancy analytics and statistical techniques.
Conventional wisdom says you need a complex and expensive process. That's just wrong.
If you use a simpler process with today's incurred loss method you can still use a simpler process with CECL.
Do you have CECL questions?