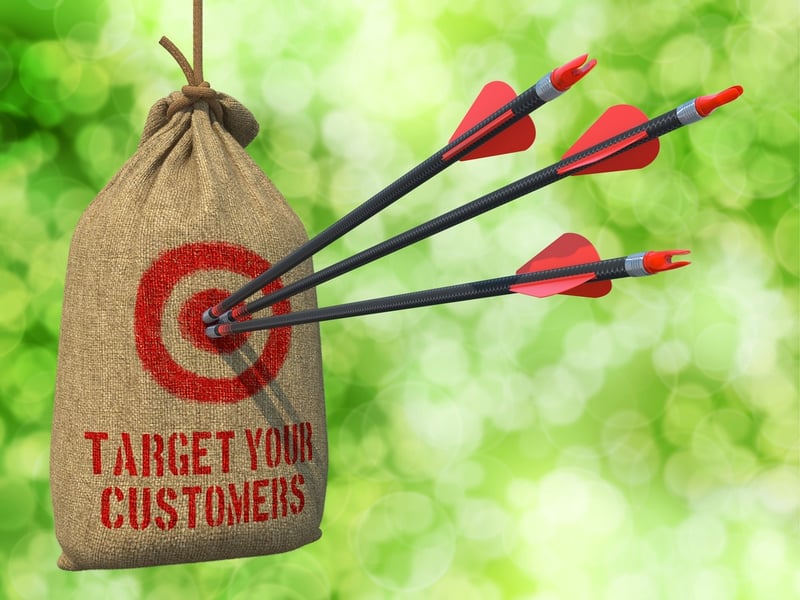 The best way to grow deposits and profits
There are a lot of ways to grow deposits and profits. And by and large they're all based on good ideas. You see them frequently touted within the industry.
Here's the inside scoop: These methods aren't wrong, just incomplete. But being incomplete makes them wrong for you.
They're wrong not because of what they offer, but because of what they're missing. They're all missing accurate customer profitability numbers derived from instrument-specific detailed P&L statements for each and every account. And that condemns them to deliver substandard results.
Think about it. If you can't measure your customer profitability how can you possibly hope to use it as a target?
This lack of optimized and targeted profitability prevents growth strategies from delivering the results they promise. You need profitability to determine your best customers and you need to ID your best customers to get the results you want from your deposit and profit growth strategies.
So how do you get instrument-specific profitability? Start with your core system data. Add activity based costing (ABC) info and then map all your possible transactions to all your potential delivery paths. Let me know if you need help growing your deposits and profits.