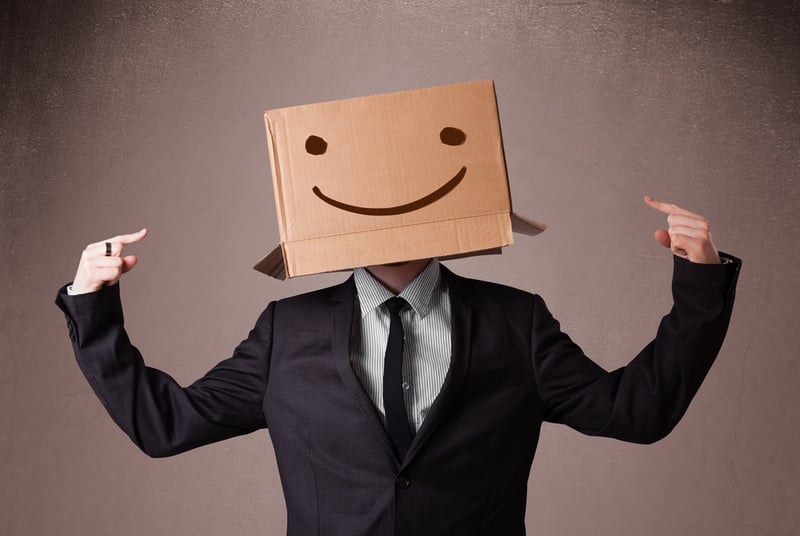 The biggest lie in banking…
…Is the one bankers tell themselves. You know what it is?... Adding deposits builds profits.
It's conventional wisdom. But it's not true.
You can't make it up on volume.
Without intentionally designing your deposit account types to be profitable your unprofitable deposits are likely running around 50% (or more!) of your accounts.
Now that's an average. Some banks will do better, but if your bank has lots of small accounts or if you use a deposits rewards program you are likely going to find up to 70%+ of all accounts are unprofitable.
Let me prove it to you.
Have you ever stopped to figure out the revenue associated with your deposits?
Consider an account with a $1,000 average collected balance (ACB). Let's assume you were miraculously able to earn 6% with this deposit. Next assume you credited ALL of the earnings to the deposit and none to the asset side of your bank.
Each month this deposit would earn $1,000 x 6%/12 = $5.
Now what's the cost to add this account to your core system each month? How much is your FDIC deposit insurance charge? What do dedicated systems (like ATM or RDC) cost? How about the salaries for the people handling the deposit?
And we haven't even looked at any transaction costs.
You won't stumble into deposit profits. You need intentionality.