The common denominator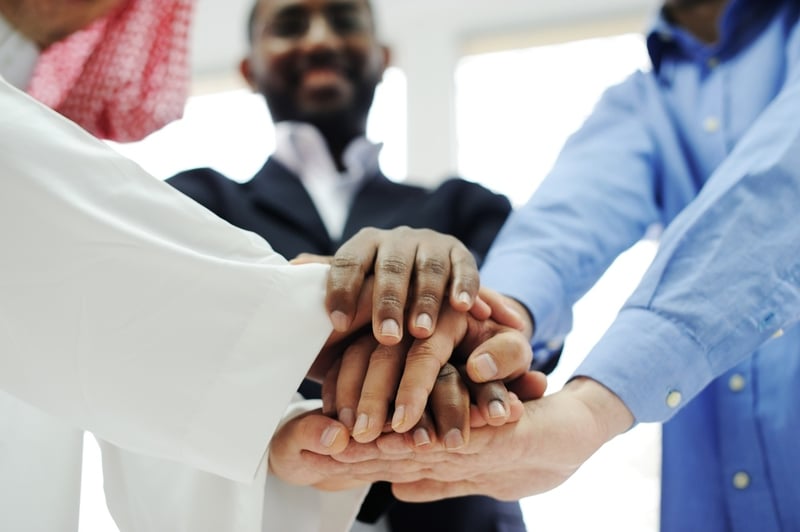 What do all bank marketing efforts have in common? The desire to grow profits. It might be short term or long term, but ultimately every strategic move we make revolves around the desire to grow profits.
That's why it's so surprising to realize we do such a poor job measuring individual customer profits. Especially when you consider the adage "If you can't measure it, you can't manage it."
Ultimately we do a fine job measuring aggregate profits. But it breaks down when we try and attribute profits to smaller and smaller units.
Typically we don't get close to the individual customer level. That requires direct profit or marginal profit as we are seeking to identify how profit changes on a transactional basis. No room for overhead, bricks & mortar or general allocations here.
And that's a shame because once we can identify direct customer profit we then can improve every marketing and promotional effort in the entire bank. It all depends on an accurate assessment of customer profitability.
Don't believe me? Consider how virtually all marketing starts with the identification of your best customers. How do you perform this foundational task without customer profitability? You need individual instrument-specific P&L statements for each and every account.