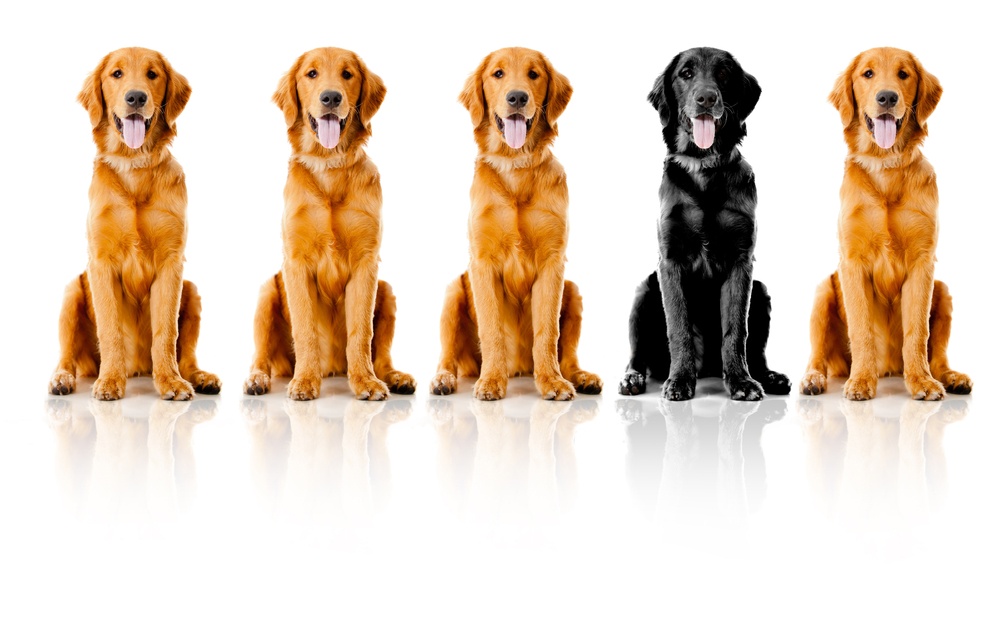 The community banking advantage
If all your low cost deposits disappeared tomorrow and your entire high rate loan portfolio refinanced what would be left? Wholesale funding and capital markets assets.
Can you run your bank on wholesale funds?
Big banks can. In fact that's the basic big bank business model. Borrow from the market at fed funds and reinvest at libor. There's a spread but look at FDIC data and you'll see NIM is skinnier at big banks.
Wholesale spreads demand efficiency and pricing discipline. That's where big banks excel. And it's where community banks most need to improve.
But community banks have a powerful advantage. We have a relationship with our customers and more localized market areas. Relationships and localized markets are what enable community banks to earn higher loan rates and benefit from low cost core deposits. It's a more granular micro approach to banking.
Ever wonder why one market can support multiple community banks?
It's because it's not really one market. Even in specific localities banking is not homogeneous. All customers don't want or need the same thing. Different banks for different subgroups.
Deposit profitability gives you detailed insights into your best customer groups so you can focus on your best customers, not someone else's.