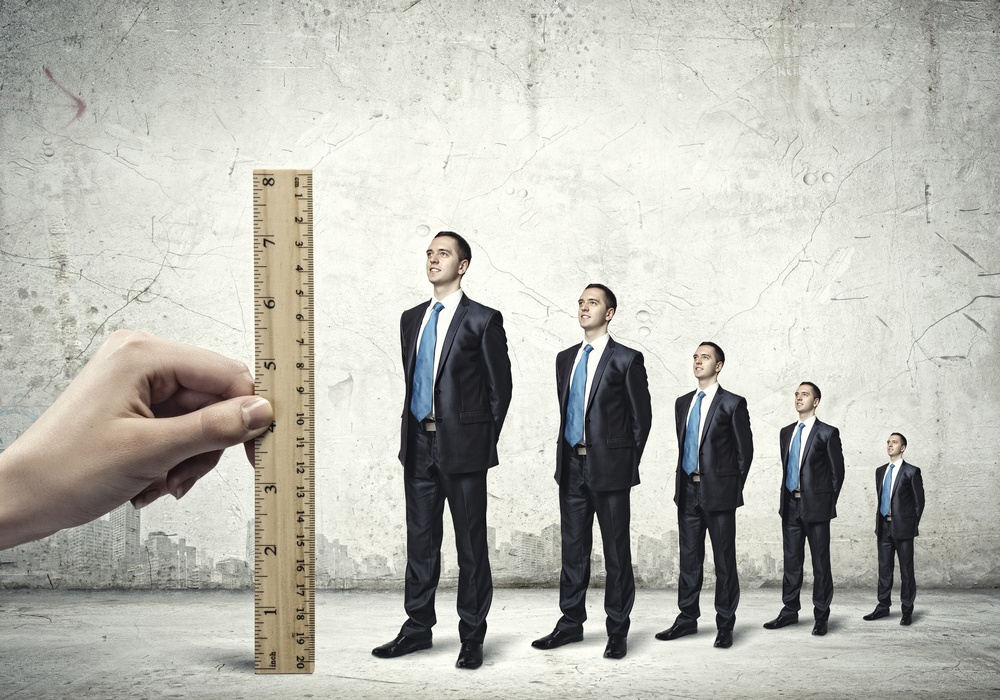 The contrary nature of deposit profitability…
…And what it says about profit growth. A banker I know recently observed that most of us view loans as moneymakers and deposits (all liabilities really) as expenses. He further observed that value creation is what ultimately drives profitability.
I think he's right on both counts.
Let's consider value. Our ability to create and communicate value for our depositors allows deposit gathering to be priced appropriately and still create a win/win scenario. Otherwise it's a losing race to the bottom with commodity pricing.
At its core, deposit profitability is about charging depositors for the value received. Whether you charge them via rate, fee or balances is largely irrelevant. The key factor is being able to measure and track deposit value.
Here's why it matters. Our banks are positioned to deliver the results we're now getting. If we want different (better) results we must change something.
You get the biggest bang for your buck changing and optimizing an untouched area. That's where deposit profitability shines.
Most bankers will ignore deposit profitability until it's too late. Almost none (below the "big boys") have already implemented it. You've got a wide open playing field for building deposit profits now.