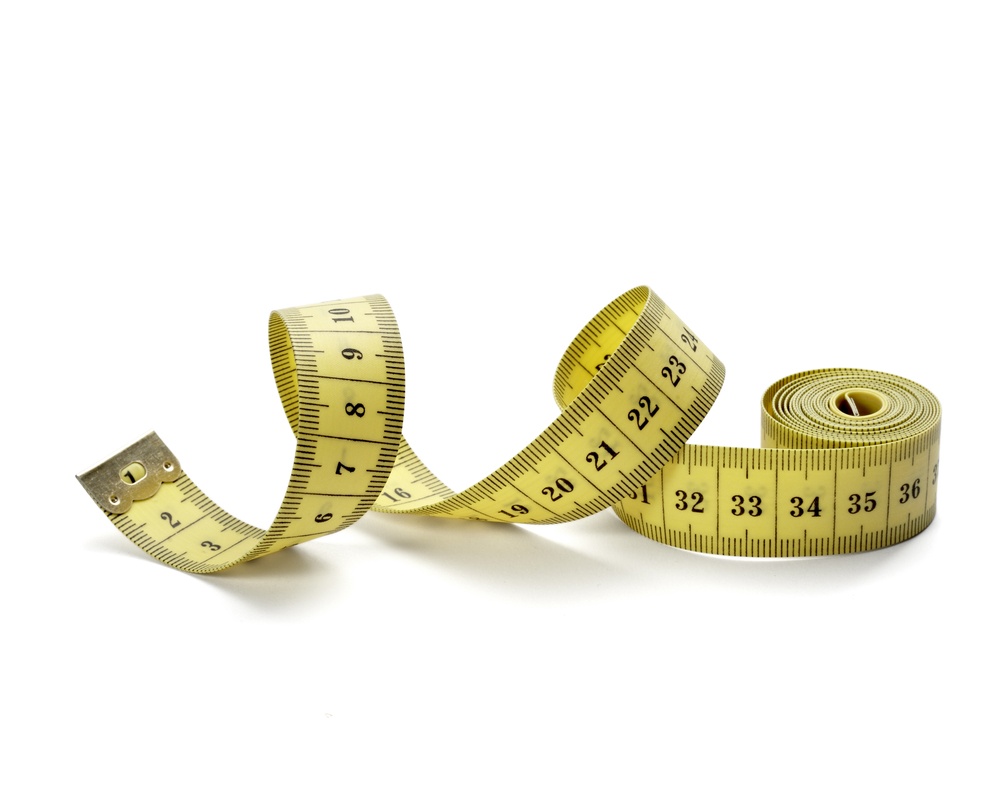 The cost component of deposit profitability…
…May be a bigger factor than you imagine. Most bankers tend to focus on the revenue side, particularly fees. While increasing fee income is always a good idea, considering the costs involved in handling your deposit accounts should not be overlooked.
Transaction volume and delivery channel mix are the 2 biggest variables that you're not currently capturing in your evaluation of deposit profitability. They're the reason you can't just focus on balances.
Two accounts with the same balances but different transaction volume and channel mix will have vastly different profitability. If customers would just deposit huge balances and let them sit without activity then we could just zero in on balances. But that's not the way the real world operates.
So how do you recover these deposit handling costs? There are 2 ways:
Monthly fee: This is the simple but imprecise way. You charge customers a monthly fee designed to cover their costs. There are 2 problems with this. It's hard to set fees accurately and it's hard for one fee to fairly apply to many customers.
Item/activity fees: This is the accurate but more complex approach. You charge based on what services the customer actually uses. Just like every other business does.