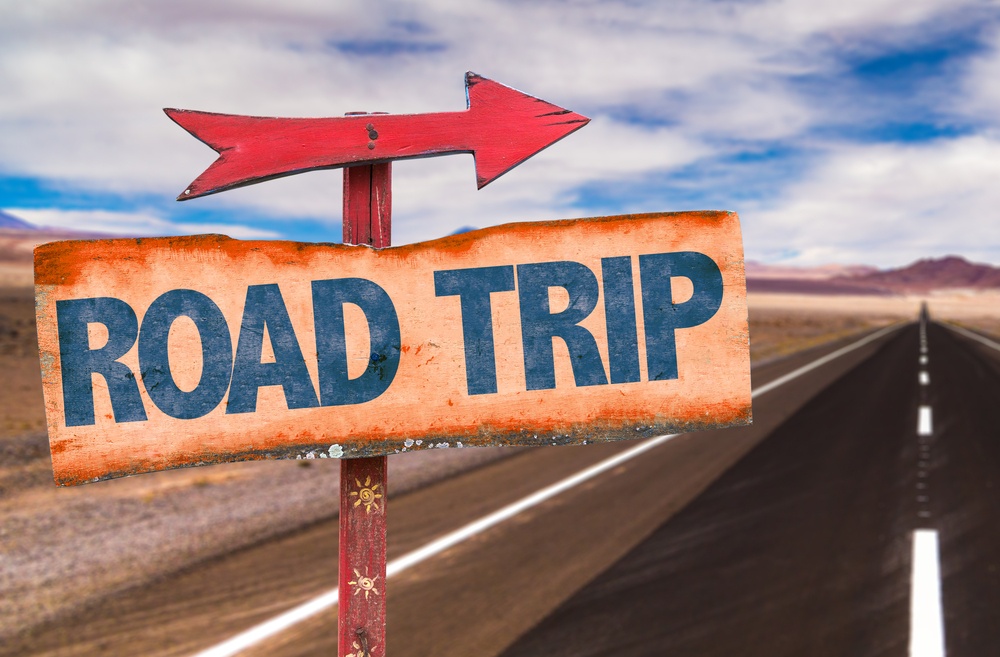 The critical deposit profitability decision…
…Is deciding on a goal. And that means setting a deposit profit target.
Just like going on a trip, you must know your destination before you can plot your course. And with deposit profitability the destination is getting your depositors to meet or exceed your profitability target.
So how do we set it?
I like to think about 4 general levels of profitability before setting numeric targets.
Unprofitable (we're losing money each and every month)
Break even (covering costs)
Marginal profit (we make a few bucks each month)
Regular profit (we make a normal profit)
The actual numbers associated with these levels might vary a bit from bank to bank. The important part is deciding which bucket you want your deposit accounts to fill.
Since we know what unprofitable (a loss) and break even ($0) look like, let's focus on marginal and regular profit. Putting a number on these 2 levels is easy too…If you know where to look.
Turn to your deposit profit data. Look at the profits from your Q3 accounts (small balances but profitable) for regular profit. They're real world proof of what's possible for average accounts. Marginal profit is between that and breakeven. Do this and you're on the way to your deposit profitability goal.