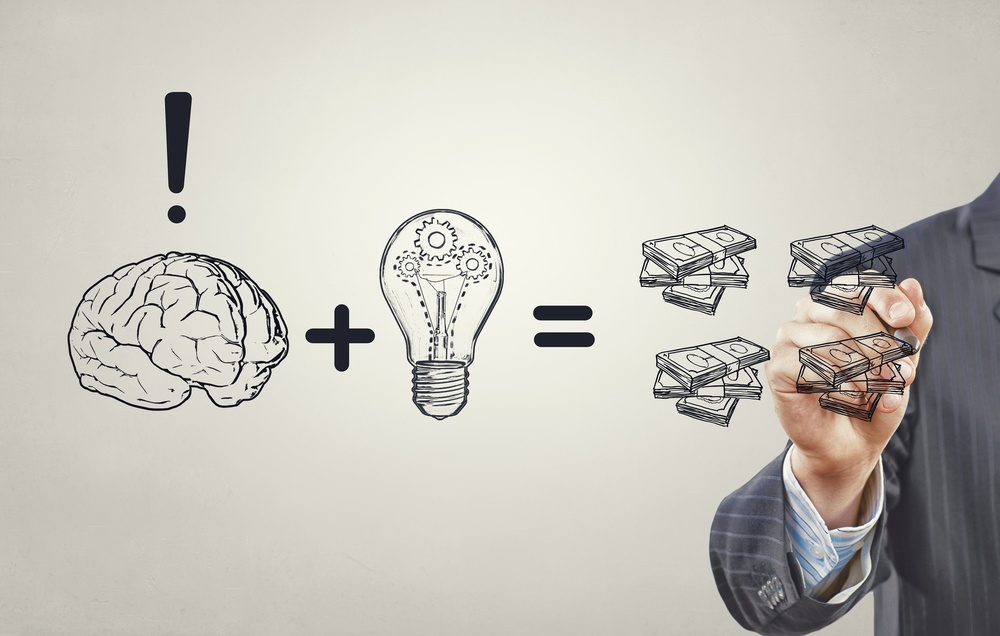 The deposit profitability formula...
How do you know if your deposits are profitable? Just apply the deposit profitability formula and find out.
Deposit revenues minus deposit costs equals deposit profitability.
Deposit revenues include the benefit the bank gets from reinvesting the deposits, less any interest paid, plus net fees and credit for debit swipe interchange.
Deposit costs are the direct costs of the bank handling the deposit account. It costs your bank money every time a customer visits a branch, clears a check, sends or receives an ACH/wire, uses an ATM, completes an online transaction, and so on.
Direct costs include things like IT and personnel expenses. They don't include things like bricks & mortar expense or general overhead.
Once we have both components (revenue and cost) calculated we simply subtract the costs from the revenue to get our profit number.
What we are trying to determine is the marginal cost or profit of that individual deposit. That's the most important number when it comes to assessing deposit profitability.
Why? Because marginal profitability tells us if accepting that deposit relationship will add to our overall bank profits or simply make our loss bigger. That's why we start by examining breakeven, but that's a topic for another day.