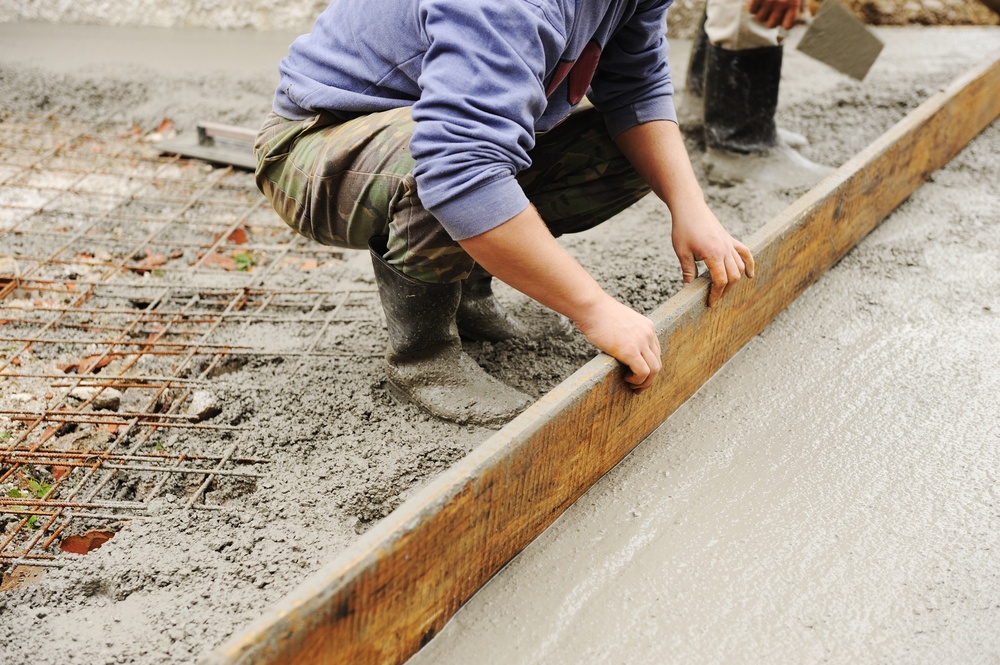 The deposit profitability foundation
Deposit profitability is the foundation upon which better bank profits are built. Just as you can build many different looking structures atop a construction foundation, different banks can build profits in various ways once deposit profitability is in place.
Here are a few common examples:
Better customer relationships. Once you can accurately determine customer profitability you can give your best customers (and your lowest performers) the appropriate degree of attention and follow up. Handling fee waiver and price concession requests simplifies once you know how it impacts profitability on each account.
Increase structural profitability. Knowing transaction level behaviors and costs in addition to balances helps you optimize your account types. Adjusting account type limits, items and fees/waivers is much clearer once you know what you're aiming for.
More effective marketing. All direct marketing should start with accurate understanding and insight into your best, most profitable accounts. Get this right and new account profits can soar. But if you get it wrong you risk funding a campaign designed to add more money-losers to your portfolio.
There are many more ways to grow profits once you measure them more accurately.