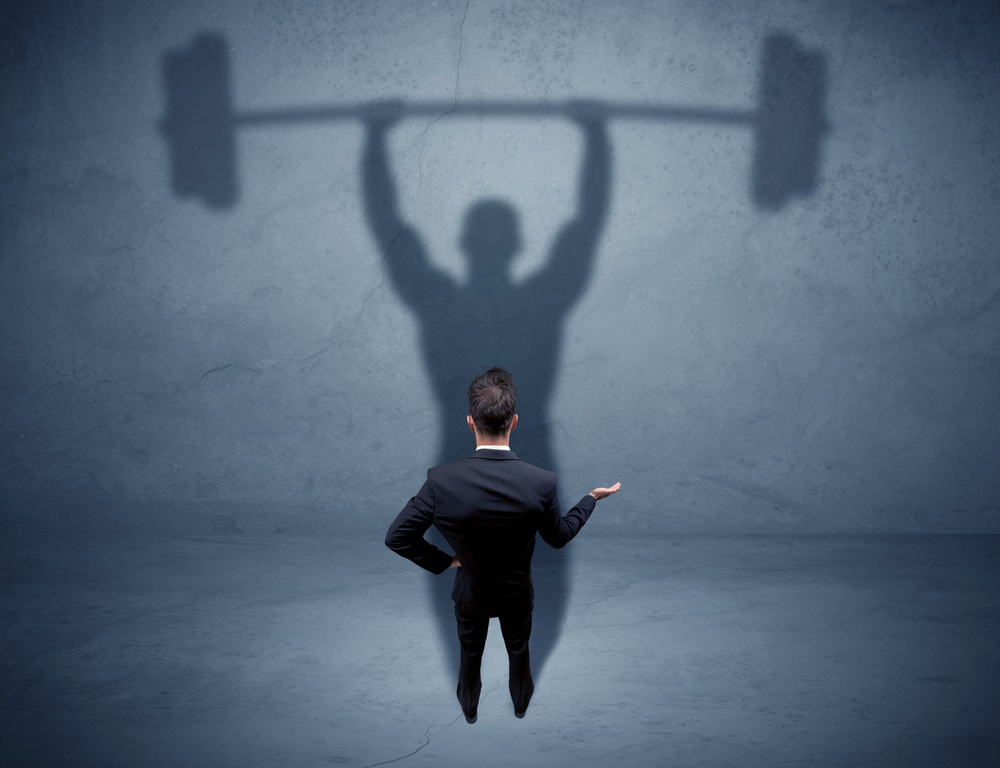 The deposit profitability silent majority…
…Lurks quietly in the background providing solid if not spectacular profits and key insights into your bank's natural profit profile. And who is this silent majority? They're the overachieving and profitable low balance holders who we commonly refer to as Q3.
Our Q3 accounts (top left quadrant in "Four Ds" segmentation) deliver results that meet our profit targets while holding small deposit balances. They set the standard for customer profitability by providing real life proof of just how profitable the average ordinary deposit account can be within your bank's business model.
Here are 3 ways you can leverage the Q3 segment:
Focus promotions and cross sell efforts on Q3. They've already proven their profitability. Now help them grow their balances.
Find more just like them. Use the detailed activity, balance and behavior characteristics of Q3 to determine your new account marketing targets.
Dive deep into Q1/Q3 differences. Subtle but significant differences between these 2 segments highlight likely paths to bring Q1 to profitability.
Using Q3 to inform and guide your deposit profitability approach is just good business. And it's proof positive that our "silent" customers don't need a survey to provide us with critical feedback.