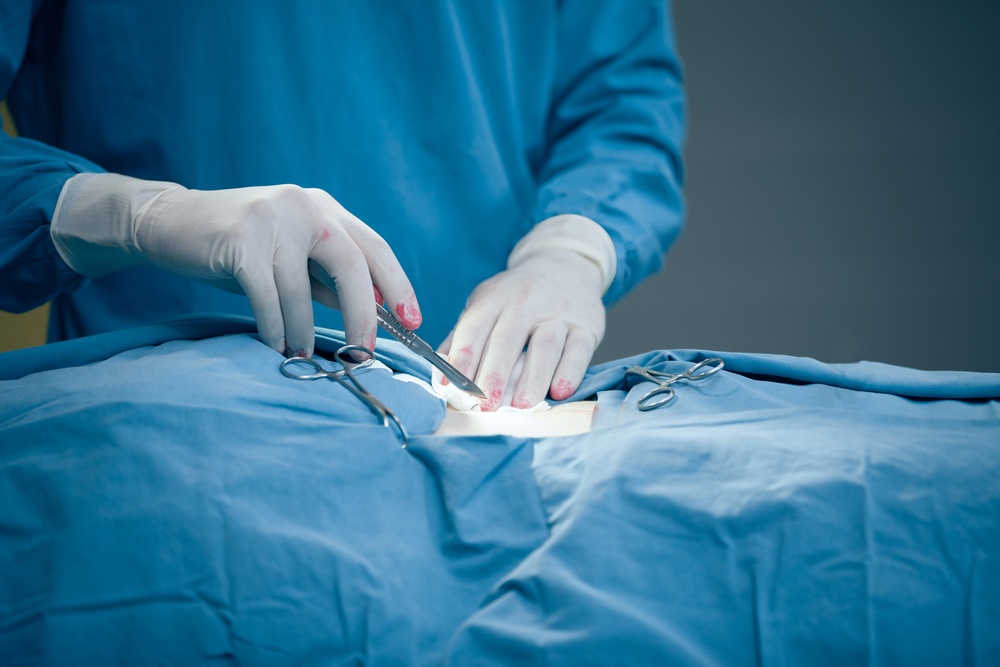 The easiest way to change your deposit profit profile…
…Is to change your account type terms. It doesn't matter exactly how you wish to change things. You can accomplish it via your account type terms. You can change pretty much anything.
Just think of the possibilities.
Need to grow overall deposit fees? Increase the minimum required balance to avoid fees. It's a win/win – either customers grow their balances allowing you to earn more reinvesting deposits or they pay more fees.
Do you want to grow your interchange? Then increase the number of swipes needed to qualify for a fee waiver.
Want to discourage excessive transactions, particularly in your most expensive channels? Revise the number of included transactions in your allowed item counts.
It's easy…But here's the rub.
Because it's easy it's also easy to oversteer and drive customers away or drive profits into the ditch. You can't eyeball these sorts of changes and hope to get them right.
How would you even know what to change, and by how much? It's not a cookie-cutter process.
This is why you need instrument specific, transaction-detail deposit profitability. You need detailed deposit P&Ls on each and every account to identify problem areas (they're often not where you think) and to give you the road map to profit growth.