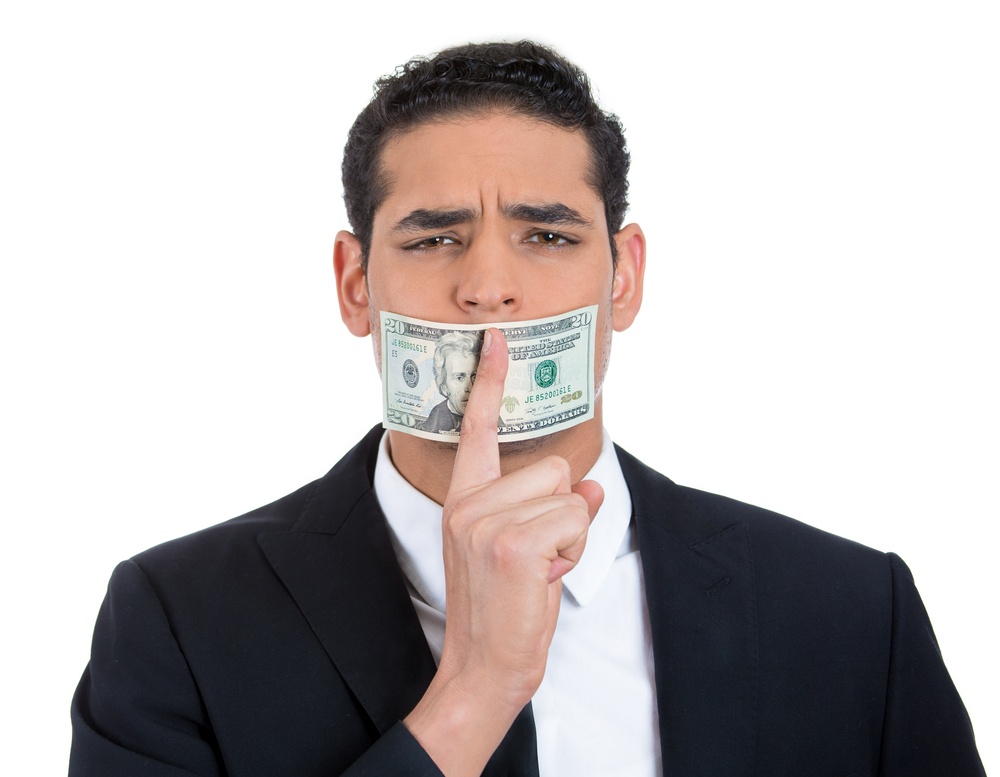 The most common deposit profitability lie…
…Is that adding new deposit accounts equals adding more profits.
Conventional wisdom tells us that adding new deposit accounts is the same thing as adding more profits. It is not. After all at least 50% of deposits don't add even a single dollar to monthly profits.
Why would new accounts be any different? In fact new accounts are even less profitable. We have to spend extra marketing money to get them, unless they just voluntarily walk in off the street.
Would you be so excited about new accounts if we told you to implement a new marketing campaign that, if it succeeds, is guaranteed to pull in 50% profitable accounts and 50% money losers? Don't even ask about if it's not fully successful.
Would you accept this level of "success" in any other area of the bank? Do you celebrate if half your loans or investments are profitable? Of course not.
So why do we accept if with deposits?
The simple truth is that you have never measured the actual profitability of your deposits.
No one ever showed you how to do it. To measure instrument specific deposit profitability and create a P&L statement for each and every deposit account. You didn't have the computing horsepower, algorithms and expertise to efficiently do this. Until now.