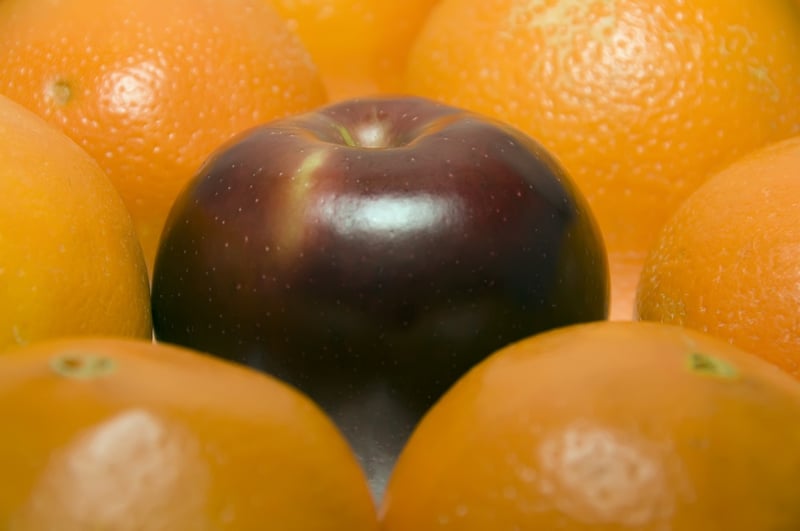 The point of customer profitability
I really blew it. I did a poor job explaining profitability analytics to a very smart banker yesterday.
I showed him the unprofitable results of his low balance, low profit (Q1) segment. He objected noting the extremely profitable nature of some of his lowest balance accounts (chronic users enrolled in an overdraft program).
That's when it hit me.
Where I failed was in explaining the most basic difference between instrument-specific profitability and a more generalized segmentation scheme.
It's not about a better way to generalize; it's about treating customers individually based upon their own specific behaviors.
Of course his bank has some customers with balance or other characteristics that suggest unprofitable relationships that in fact are quite profitable. Just like he has some big balance accounts that look like they should be profitable but aren't.
That just proves how much your bank needs to examine individual instrument-specific P&L statements for each and every account. Otherwise you won't know who you should reward and who you need to fix.
Balances don't equal profits. Profits equal profits.
That's the point of profitability work…Treat your customers individually based on their specific value not on surface level generalities.