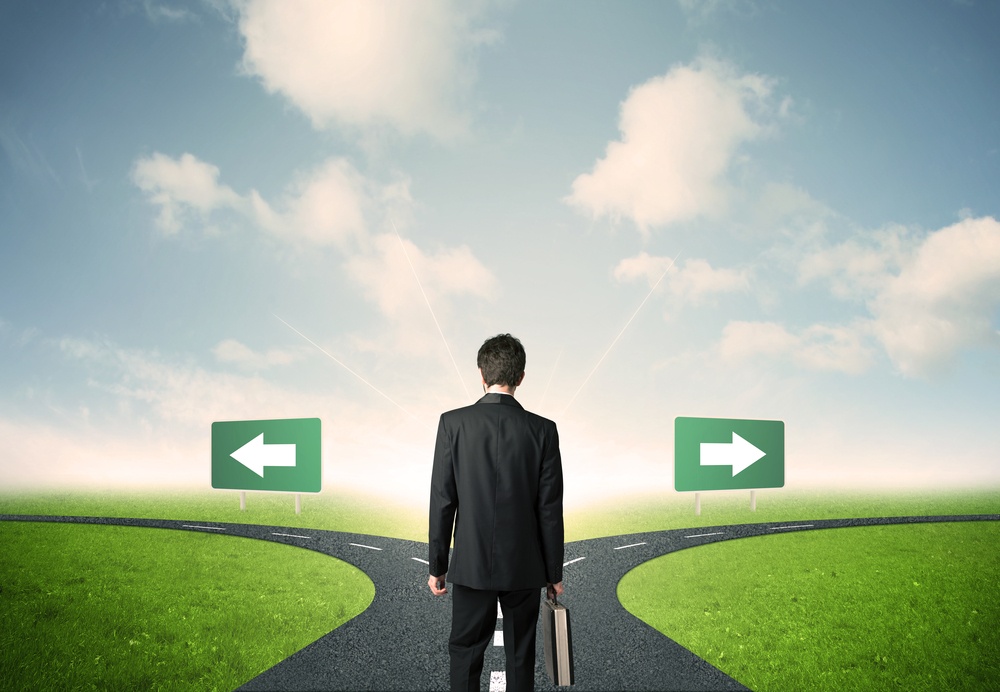 The real reason behind deposit profitability…
…Leads you to all of the deposit profitability benefits.
Benefits like:
Growing profits
Targeted marketing
Meaningful segmentation
Account Type/product profitability
Branch profitability insights
Customer scoring
So what is this reason behind deposit profitability?
It boils down to solid data to help you make better decisions.
That's why we have such a broad list of benefits…Because you can improve virtually every decision concerning your deposits once you have better data.
Think about it. That's what got you to where you are today…Your ability to take data and use it to make good decisions. Your entire career is built on this one skill.
So why don't you already have good deposit profitability data? The answer's easy. Turning core system data into detailed deposit profitability requires instrument level transaction analysis.
Until recently you just didn't have the algorithms, computer horsepower and expertise available to you to make this work efficiently for tens of thousands of accounts and hundreds of thousands of transactions.
Creating individual detailed P&L statements for each and every account and doing it monthly in a timely way was simply beyond the capabilities available to you. But it's available now.