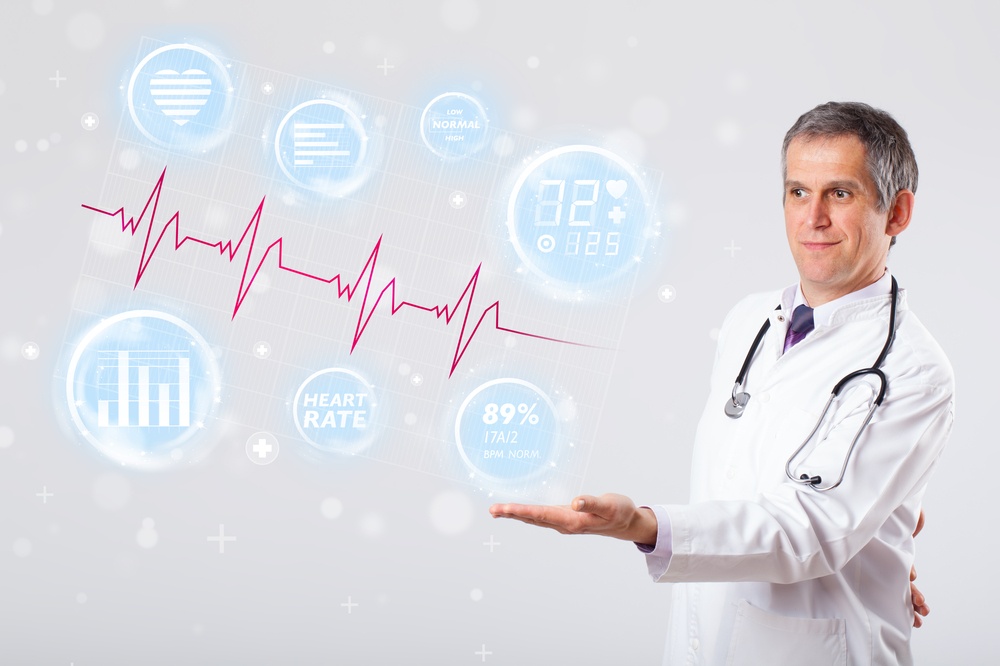 Time for a checkup?
We all know an annual checkup is a good idea. Even if we have no immediate complaint we get the tests and run the numbers. It helps us track our progress and can identify troublesome areas before they become serious problems.
The same is true for a #DepositProfitability checkup.
You might not have an acute problem, or even a complaint. Maybe you just have a nagging sense that your deposits aren't as profitable as they could be.
Not every bank needs ongoing intensive deposit profitability treatment. Many of us (most of us?) really only need a good periodic checkup.
That's exactly what our Deposit Profitability Diagnostic delivers. We test the data and run the numbers using our proprietary analytics. We track your progress, identify potential problems and provide our recommendations, all based on a single month's data.
We use our same analytics, deliver the same files and reports, and use the same "Four Ds" segmentation. We even deliver our assessment of your suggested deposit profit target and work through all of your questions during out consultation. Then we can set your appointment for next year.
Our Deposit Profitability Diagnostic is surprisingly affordable. And if we do identify a problem area our informed perspectives can help guide your treatment.