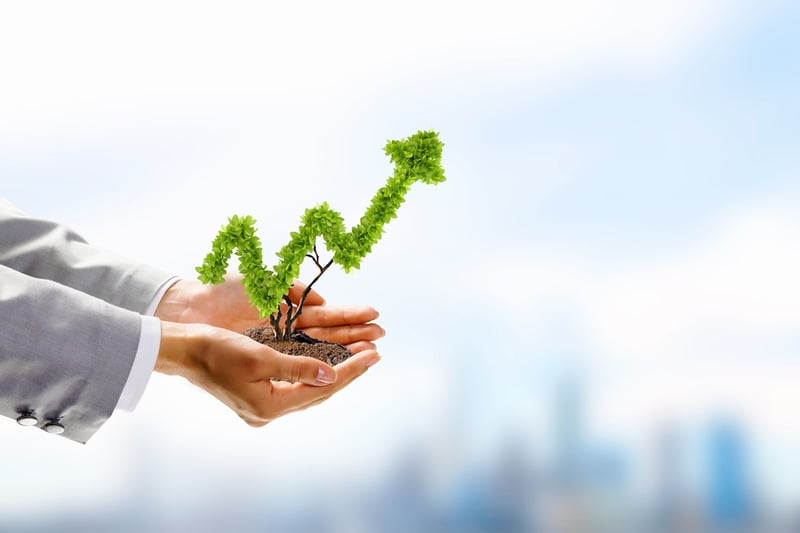 Top 3 ways to grow bank profits via deposit profitability (without raising fees)…
A lot of people think deposit profitability is just raising fees. And while optimizing your current deposit structure does deliver increased profits, that's not where you'll find the really big money.
Deposit profitability is about making better decisions because you have better customer information. Here are 3 ways to grow bank profits using this info:
Mine your best customers for more business. Your top 10% customers likely produce 90% of bank profits. Small increases in their business deliver outsized profits. Accurately identify your best customers and then do targeted relationship building. Bonus: you build retention while prospecting for new business.
Find diamonds in the rough among your least profitable accounts. Identify low profit customers with few accounts and low balances despite having high incomes/net worth. These are your competitors' best accounts. A targeted takeaway effort will yield highly profitable results.
Find more customers just like your best ones. Combine profitability and demographic data for highly targeting prospecting.
3 strategies with 1 common theme: Use deposit profitability to accurately identify your best customers. You must start with an accurate target to get best results.