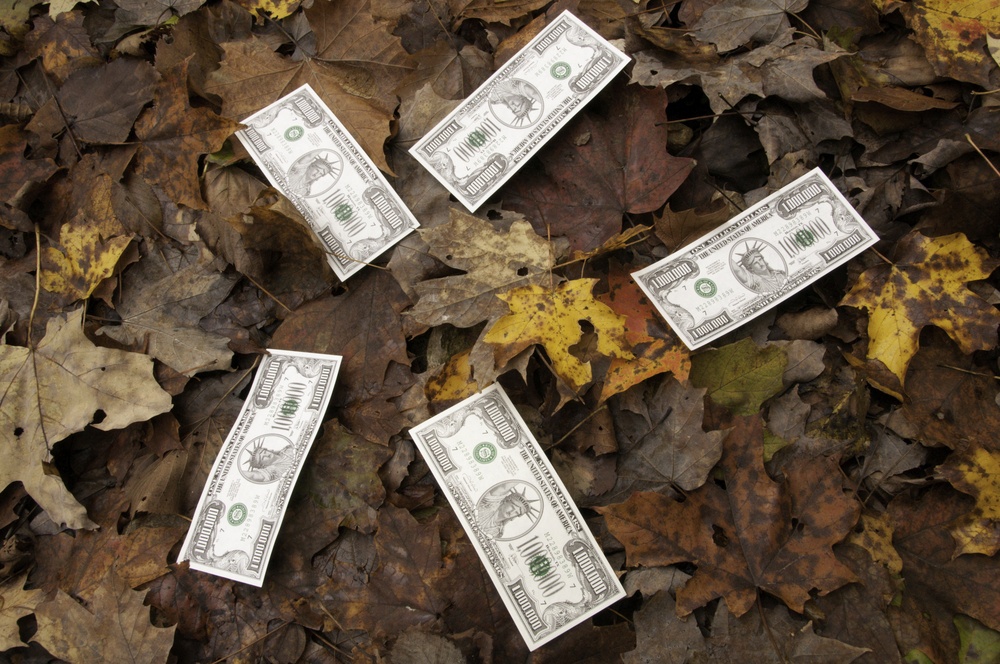 Top 5 ways to increase your (deposit) profits
A client reached out about how to use deposit profitability to increase bank profits. Here's what I said:
Impose monthly fees to build Q1 profits. Typically the low balance nature of Q1 will require some fixed monthly fee.
Use transaction-based fees to build Q2 profits. Modify high-cost behaviors with transaction fees. Let the depositor choose to pay or change.
Rely on profit score to make better fee waiver decisions. Granting concessions based on actual profitability is a better decision you can apply on "Day 1".
Focus promo efforts and cross-sell to build Q3 wallet share. Q3 hits your profit targets despite small balances. Increasing balances here is your goal.
Use detailed Q3 characteristics to inform your new account marketing. Use Q3 characteristics to find more just like them. Grow your deposit base, and your profitability, with intentional focus.
There's really nothing new about these strategies. Every bank can implement them. But what makes them work…And deliver the profit growth you need…is a strong deposit profitability analytical foundation.
You must have instrument-specific individual deposit P&Ls on each and every account to apply them accurately. If you want to learn more, just reach out to me.