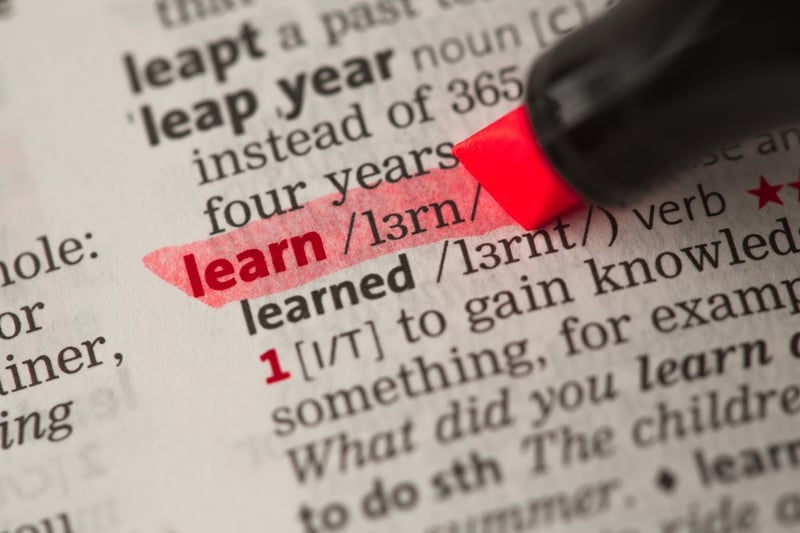 3 parts of deposit profitability.
Deposit profitability requires you to adopt 3 main components.
The concept. Deposit profitability presents a different concept than what we have traditionally learned as bankers. Deposits aren't just fungible funding sources but have different levels of profitability that we can manage and optimize. We can't just measure the quantity of deposits. We must measure the quality of deposits.
A measuring tool. Starting to measure deposit profitability requires an instrument-specific measurement of every transaction from our core system. We can no longer rely on simple aggregate measures if we wish to calculate detailed and accurate P&L statements for each and every account.
Strategies. Applying strategies to grow deposit profits is the bridge that connects the concept and tool with our bottom line. Effective strategies require setting a profit target and changing account terms or behaviors to result in more profitable deposits. Typically this will require customers to hold larger minimum balances, pay more fees or reduce the volume of included but expensive transactions.
Bankers grasp the basic concept quickly. The measurement process once fully vetted is widely accepted. Most uncertainty arises over requiring more profitability.