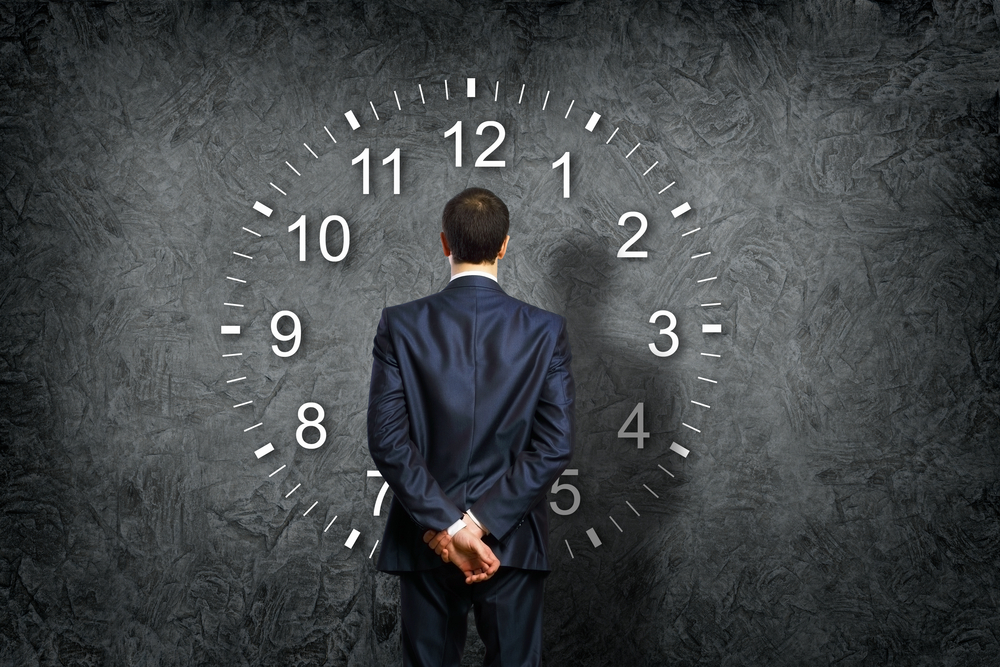 I'd encourage you to ignore FASB's recent proposal to delay CECL to 2023 and early adopt now. Here's why:
1) CECL will require most institutions to increase their loss reserve, often significantly. It's just common sense that if you change from an annual reserve to a life of loan reserve that the reserve is going to increase.
2) Bank regulators have provided a 3-year phase in of the Day One CECL adverse impact on capital. This helps offset the initial reserve build.
3) Current credit conditions are benign leading most banks to a known and acceptable CECL starting point.
Note: If you don't know your CECL impact you are behind the curve. Ask me and I will quickly prepare a CECL estimate for you.
4) We have an inverted yield curve, ongoing trade war and face the prospect of a currency war. Expect a less favorable credit environment (generating even higher CECL loss rates) as the economy slows. Why chance it?
Early adopting CECL is definitely a case of picking the devil you know. If you wait you will likely face a less favorable implementation environment with even larger CECL reserves.