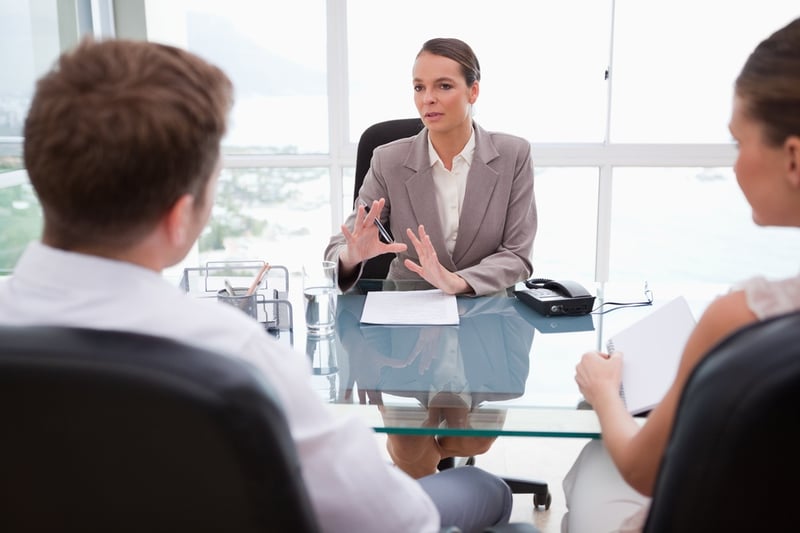 Compliance: police or attorney?
Too often our view of bank compliance is like our view of the police. They exist to tell us "No" and keep us from doing bad things.
That's understandable given the events of the past decade. But it also prevents us from getting the most out of our compliance resources while holding back the professional development of our compliance team.
My suggestion is that a more accurate and rewarding compliance posture results from viewing compliance more like lawyers.
People engage lawyers for 2 main reasons.
You have a firm plan of action that seems correct but want to confirm if it is allowable or compliant.
You have a firm goal that has some potentially troubling aspects and want to know how to achieve it without causing problems.
These 2 look a lot alike but there's a subtle difference. One focuses on approving an action while the other focuses on achieving a result.
Your compliance team should focus on figuring out how to allow top management to achieve their strategic goals, not on saying "No. You can't do that." That's how you increase clout and visibility.
Of course there will always be occasions where the answer is simply that you can't do something, but the main compliance focus should be on telling you how to achieve your goals. That's better for everybody.