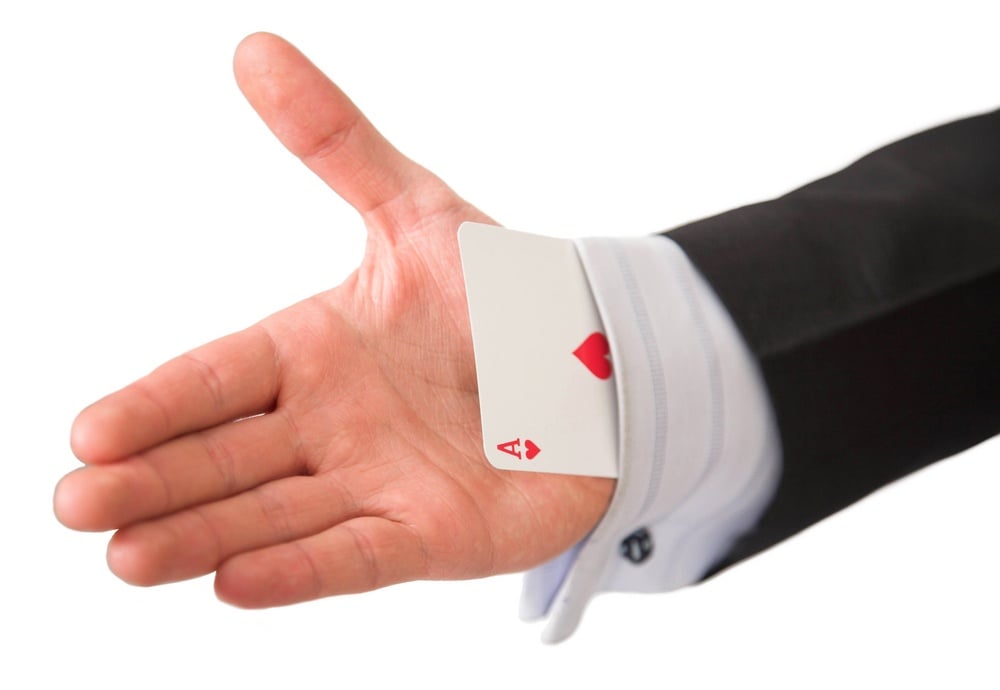 Trick question: How many customers does it take to earn all of your profit?
The obvious answer is "All of them", or 100%.
That's right, but it's not the answer I'm looking for. There is actually another answer to this question.
Let me explain…
…I'm sure you've heard of "The 80-20 Rule", or the Pareto Principle.
Italian economist Vilfredo Pareto (try saying that 20 times quickly) observed in the late 1800s that about 80% of output is derived from about 20% of inputs.
Well, I can tell you that Pareto had nothing on bankers. In fact, if he was looking at community banks today he'd probably change it to the "90/10 rule"…
…Or worse.
I was working on a bank's #DepositProfitability yesterday and here's what I found…
…20% of that bank's customers were responsible for ALL of that bank's deposit profits.
The other 80% of their customers had absolutely zero impact on their total profits.
In fact, more than you would like to acknowledge (48%!!!) earned less than a single cent or ran a loss and actually reduced their profits.
Don't fool yourself into thinking it can't happen to you.
How would you know unless you measured your deposit profitability using instrument specific transaction level detail?
How would you fix it?