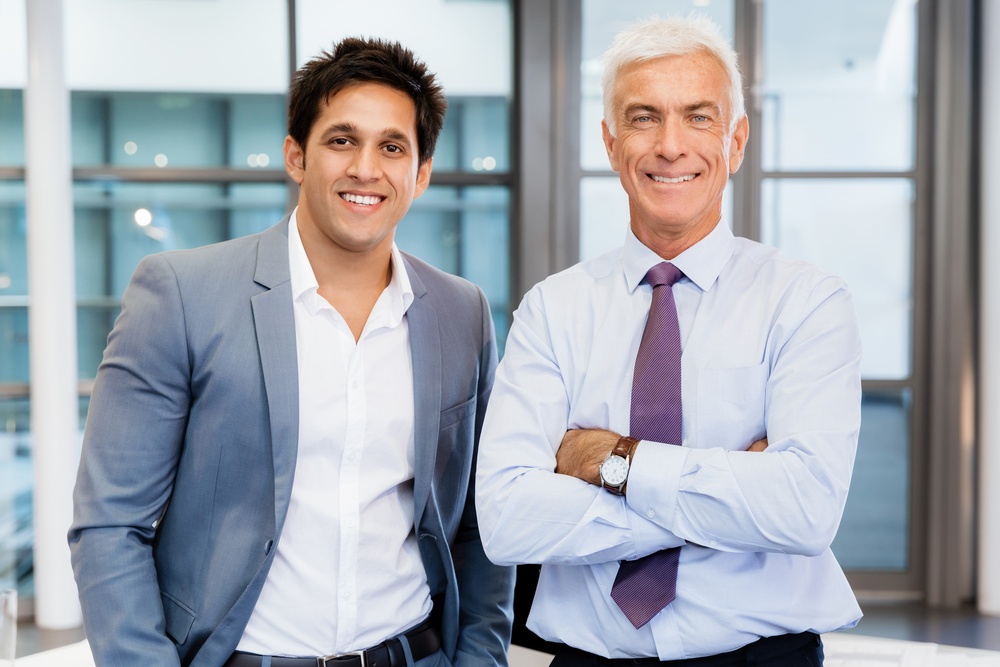 Two guys walk into your bank…
…One wants a price concession while the other wants an OD fee waived.
Your rep looks them up on "the system". The first one has a $25k balance while the 2nd (at least temporarily a negative balance) averages a modest $1k collected balance.
Seems clear what you do, doesn't it?
Grant the price concession and uphold the fee.
But it's not that simple.
What if I told you the 1st guy was in Quadrant 2 (big balance, subpar profits) while the 2nd guy was in Quadrant 3 (small balance, exceeds bank's profit targets)?
(If you need a refresher on Quadrants look here for a link to more info.)
Knowing the Q score in addition to the balance allows your rep to make a better decision. It's a quick and easy add to your CRM.
In this case maybe the better decisions are to hold firm on the price request (not making the loss worse) and waiving the OD fee (after all, this depositor already meets the bank's profit targets)?
But you wouldn't know this unless you deployed #DepositProfitability in your bank.
Instead you would be blissfully unaware that what looks like the right decision when using an aggregate measure like balances is actually reducing bank profit.