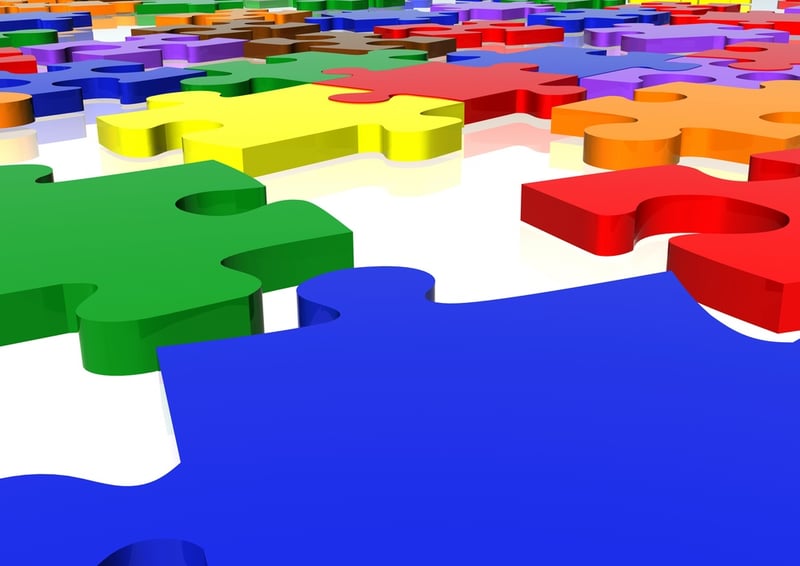 Two sides to the 80/20 story.
There are really 2 sides to 80/20 deposit profitability.
We usually focus on the 20% who drive 80% (or more) of your profits. That's a great common sense strategy and I'd encourage you to continue building personal relationships with your best customers.
But what about the 80% of depositors that represent 20% (or less) of your profits? How do we best handle them?
There are 2 important subgroups of deposit customers in this less profitable 80% group. One easy answer concerns the group that is the least profitable. In fact they're the 20% that drives 80% of your deposit losses.
You must identify these depositors and determine why they are causing such significant losses. Typically these sorts of losses are produced by excessive transactions via expensive delivery channels. It's not uncommon to see 2% of your average collected balances driving as much as 50% of your entire deposit delivery channel expense. You must find and fix these super users.
The other group is less obvious. They're the less profitable depositors that can be motivated to become much more profitable. In fact your goal here is to convert them into more of the 20% driving your biggest profits. They're the future of your bank and your deposit profitability segments can help identify them.