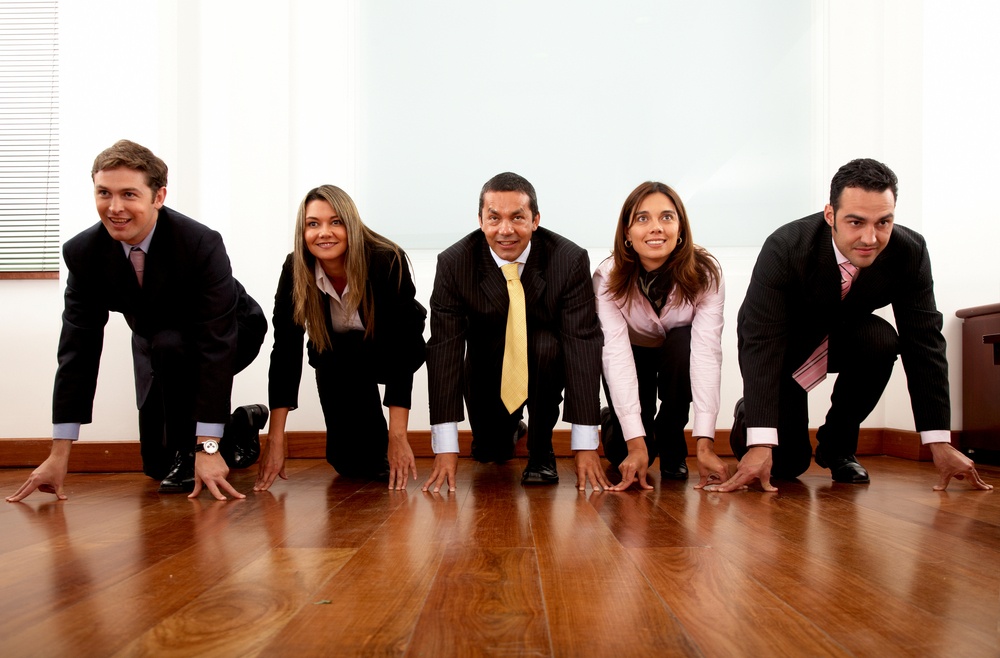 Want "good news" about implementing Deposit Profitability?
…Everything you need to begin you already have.
Luckily for you your core system has been busily tracking and storing the single most important raw material needed to make #DepositProfitability a reality in your bank…
…Transaction data.
You know, if you think about it, it's really surprising that deposit profitability has not already been implemented at more banks.
I mean you've got the data, and using data to measure profits is NOT a new concept.
So why don't you already have this?
There are lots of reasons why, but the powerful computing needed to make this approach practical is a big one.
Tens of thousands of accounts…
…Hundreds of thousands (even millions!) of monthly transactions.
You did the best you could with what you had...
...Now you can do much more.
Bring it on.
And since we have deposit profitability models already working on FIS, Fiserv and Jack Henry systems, I'm pretty sure we've got you covered…
…Those 3 cores cover about 90% of the market.
Now if you use a different core system, no problem. I'm sure we can help you too.
No fuss, no muss.
No messy or expensive IT project.
Just the results you need to significantly increase your bank's profitability.