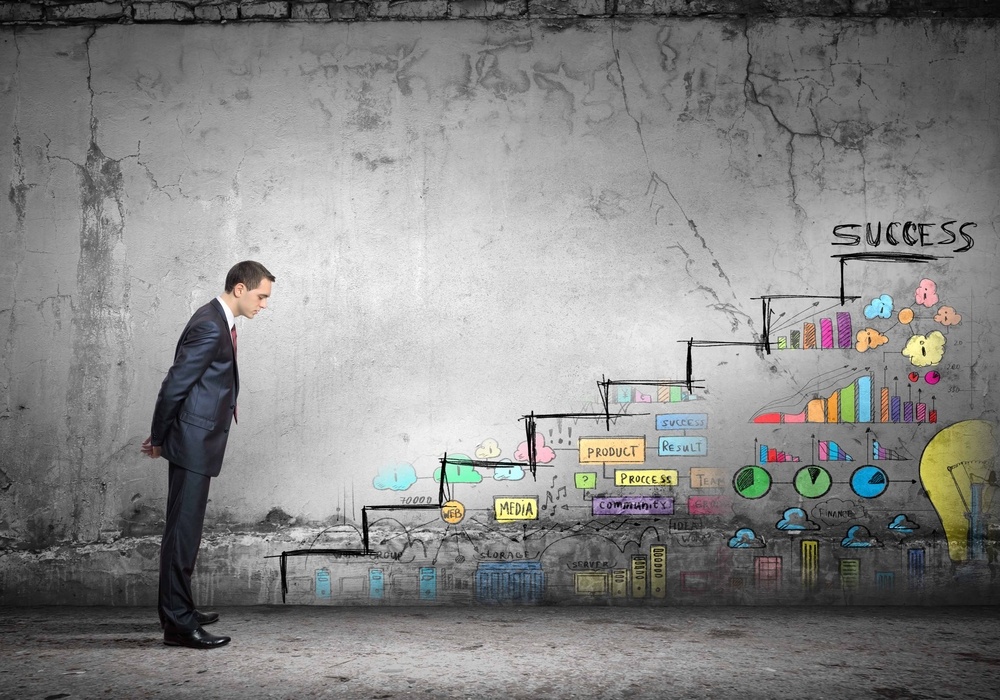 Want to know the biggest secret to #DepositProfitability success?…
…And how I know even before looking at your numbers that you can improve your results?
It's simple, but powerful…
It's using an established and consistent process so I can deliver predictable results.
It's science, not art, and I'd suggest you run from anyone who tells you otherwise.
Here's a quick test you can try…Ask about how they get results. And then keep asking until they describe their entire process.
If they start painting a picture of how they need to do a needs assessment, or how they'll read the data tea leaves then you better watch out.
They're going to wing it or make it up as they go.
Now they might find some results, but that answer tells you they don't have a clear repeatable plan.
Here's my process (for every bank) laid out as simply as possible…
Extract and group transaction data from core system.
Apply Activity Based Costing ("ABCs") factors and rate/term data.
Map all transactions through all possible delivery channels.
Calculate account profitability and segment using "Four Ds" method.
Now to be fair I didn't list sensitivity testing…We do that annually to bulk up your documentation.
It's your choice but I'd suggest a consistent process with predictable results.