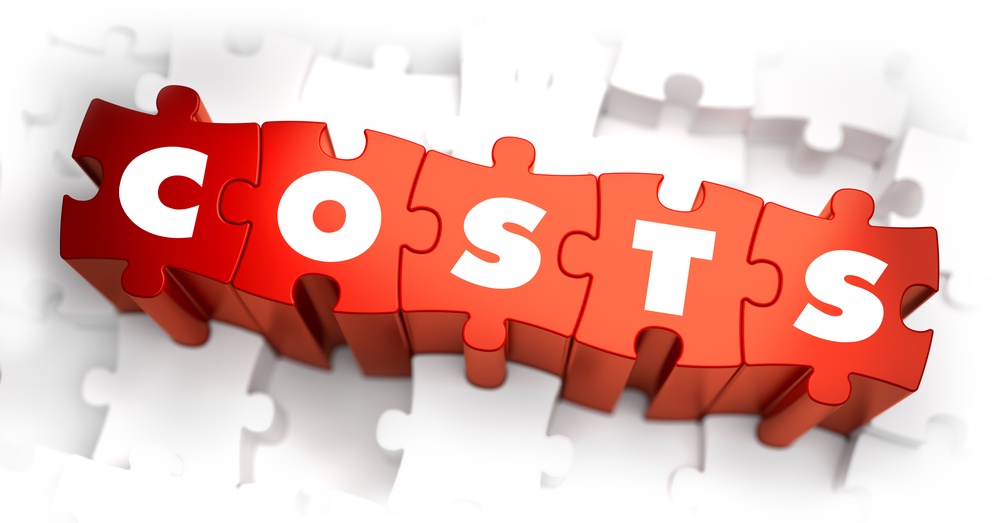 We all have unprofitable deposit clients.
Do you know what's worse than missing out on their deposit fee income…?
…It's bearing all the costs of excessive delivery channel usage. Let me give you an example…
Recently I worked with a bank where about 50% of deposit accounts were unprofitable. Just to get to breakeven they had the opportunity to increase deposit fees as much as $2 million annually.
That $2mm a year could be a real difference maker for them. But do you know what was even more powerful?
When they looked at costs.
Those 50% unprofitable deposit relationships were responsible for almost exactly 50% of the bank's direct costs of deposit delivery. They even used more than 50% of certain costly channels like branch transactions.
And do you know what share of the bank's average collected balances these 50% of accounts carried?
Just 2.50% of collected balances.
Think about that. Just 2.50% of deposit balances were driving 50% of that bank's deposit costs.
And reducing those costs increases profits just as much as increasing income would have. Can you see the leverage here?
Now your bank may have more or less than 50% unprofitable deposits. You may have more or less than $2mm in fee income available.
But don't neglect to look at your deposit costs.