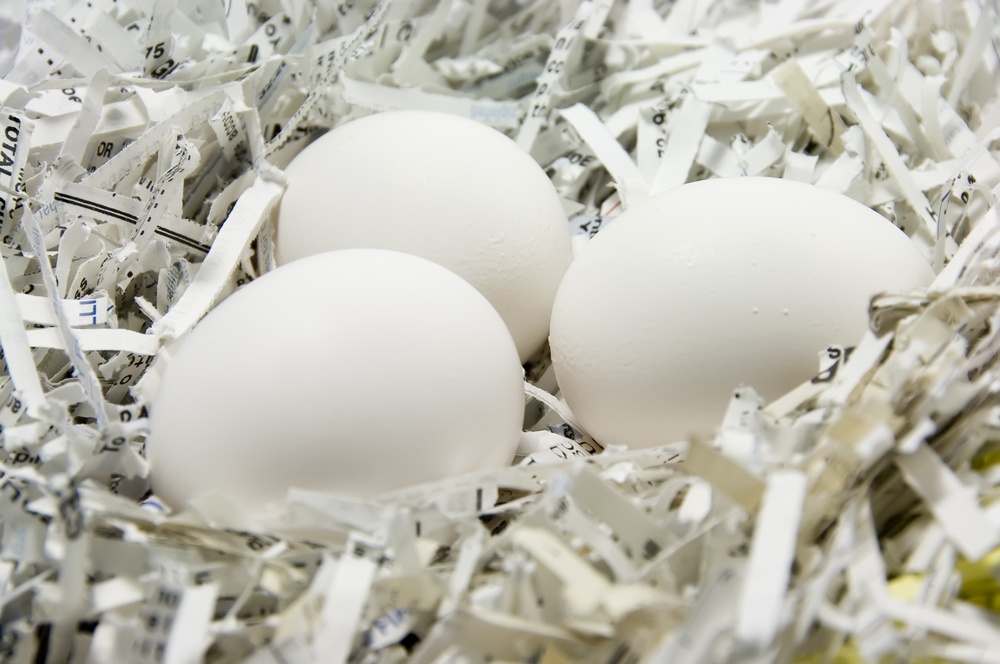 What can eggs teach us about banking? More than you might think.
Do you remember when eggs were bad for you? Medical authorities went all out to convince people to cut back on eggs due to their high dietary cholesterol.
After all, everybody knew that cholesterol was bad for your cardiovascular system, so if eggs had lots of cholesterol then they must be bad for you.
Turns out that wasn't the whole story.
Sure eggs had loads of cholesterol, but you have to look at LDL ("bad") and HDL ("good") cholesterol separately. More correctly you need to look at the ratios.
Eggs didn't really move the needle on "bad" cholesterol, but they significantly increased "good" cholesterol. So eggs actually can be said to helpful…Exactly opposite from previous opinions.
Account balances are like cholesterol. They're definitely a relevant number, but they're far from the entire story.
After all, when we evaluate deposits we immediately turn to balances. Why is that?
It's because balances is the most relevant number that's readily available to us. It's quick and easy to see. Plus we'd rather have larger balances than smaller.
But we have to look beyond balances to revenues and expenses, and that means calculating #DepositProfitability
Improve your bank's health by checking your DP numbers.