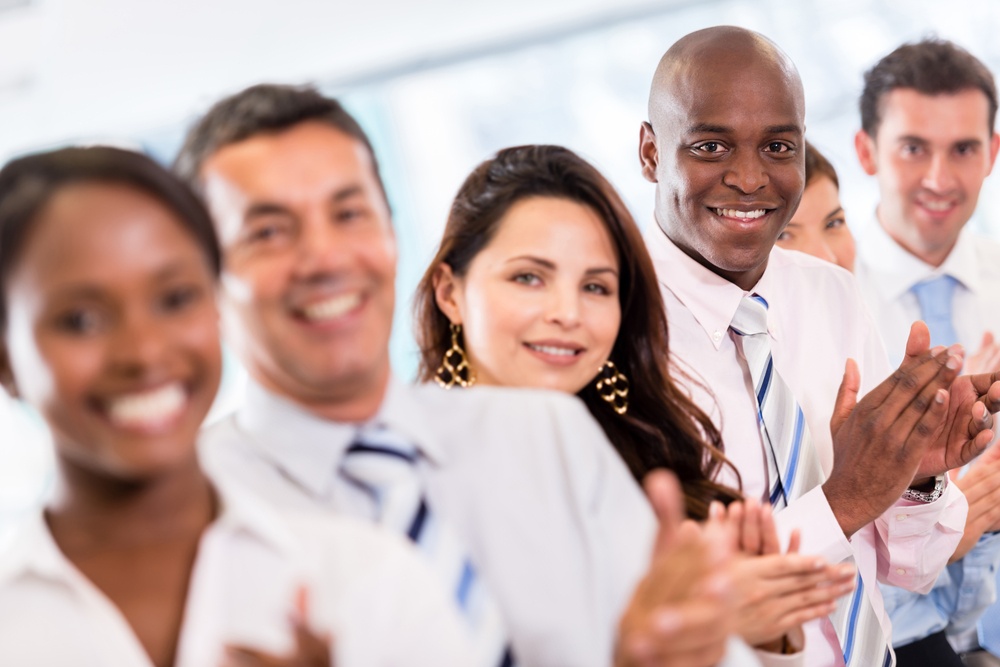 What good deposit profitability looks like…
…Can be helpful to see what we can achieve no matter our situation.
I spent some time recently with a good client. In fact this client has the best deposit profitability of any of my clients. Here's their situation…
They're in a major metropolitan area in the Southeast. There's lots of banking competition in their market and it's highly visible. While my client can't help but be aware of the overall banking environment, they stick to their ideal clients in everything they do.
Over the past year they've closed or relocated a few branches, nervously watched rates rise and saw many banks start to pay up for deposits. So far they're holding the line on deposit rates, raising them in a measured way consistent with maintaining profitability. They're staying in close contact with significant depositors. And in cases where key deposits might be at risk they're raising rates as needed to retain the business.
Here's what their results look like. Instead of 50% unprofitable accounts they only have about 7% unprofitable…and they're working on improving those. In the important Q3 they have about 60% of their accounts and another 35% or so in Q4. Statistically they have none in Q2.
Your results might not look like this now, but #DepositProfitability can help get you there.