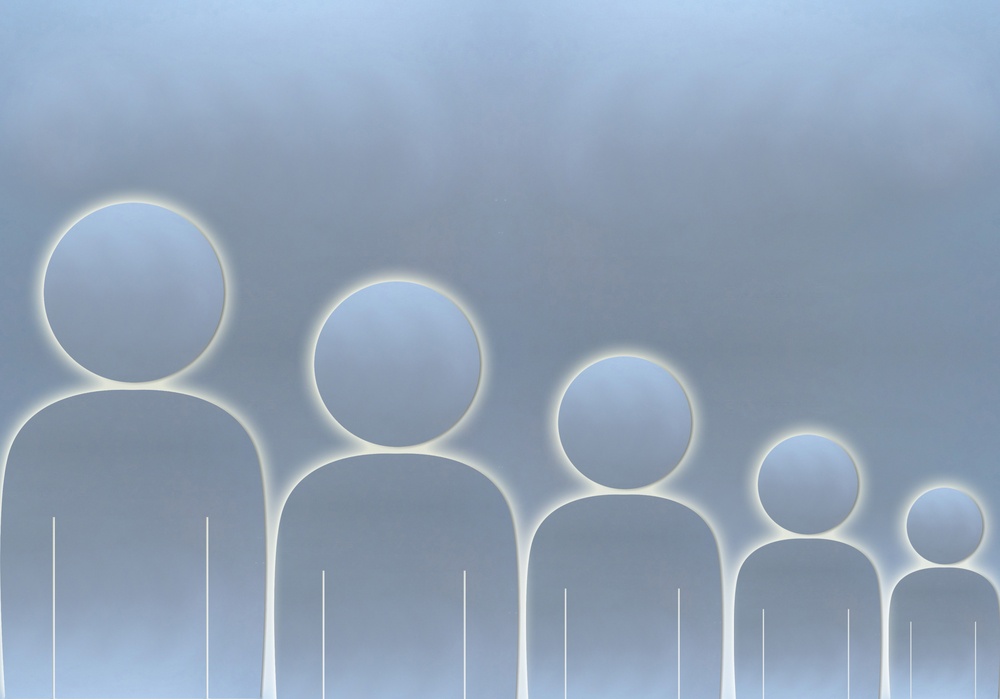 What height has to do with banking…
…And the surprising parallels to deposit profitability.
Researchers at ("The") Ohio State University found that taller people are likely to earn significantly more over their career. Each extra inch translates into more income. And we measure success via income.
The big question is why.
Potential explanations include height as a marker for better early life nutrition and therefore greater cognitive development and intelligence as well. These early benefits could manifest themselves throughout life due to greater self-esteem and improved social skills.
But here's the important part…"It's obvious that you can have great success whatever your height, it's just that greater height confers a bit of an advantage," says Daniel Freeman, professor of clinical psychology at Oxford University.
Sounds like #DepositProfitability
We associate larger balances with greater profitability, but that's not always the case. As the professor might say… "Your deposits can have great profitability whatever your balance size."
And while we can easily measure income, far fewer of us are accurately and systematically measuring our deposit profitability. We're leaving a lot of money on the table treating big balances as if they had big profitability.