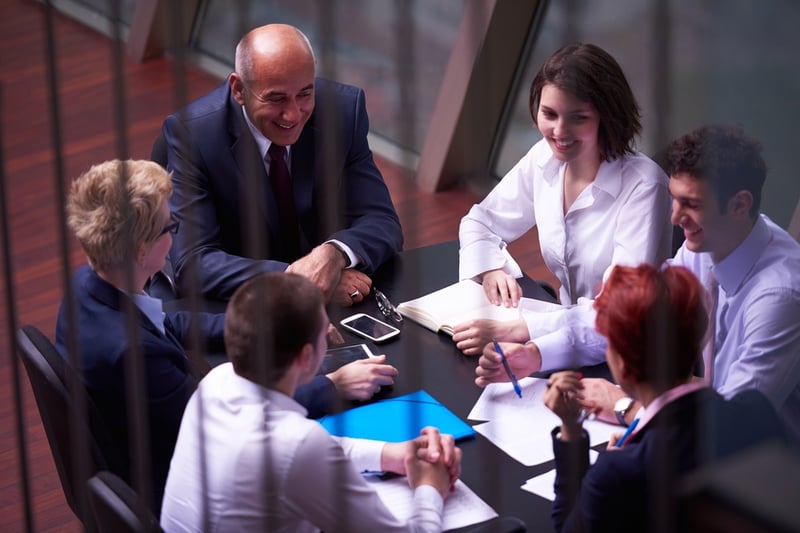 What if banks didn't take deposits?
Instead imagine all your funding came from wholesale sources…Things like FHLB advances, listing or brokered deposits.
How would your bank be the same and how would it be different? Things the same are easy…You'd still earn income making loans and investments just like today.
But just think about what would be different.
You wouldn't need branches, or at least they'd be a lot smaller and fewer, focused solely on loan production. No drive-thru lanes. No more ATMs, RDC or ACH to deal with. Wires would be limited to meeting your settlement needs. No cash collection, sorting or handling. You'd need a lot less staff and your IT needs would sharply diminish.
Keeping this all in mind, and how much all of these services cost, do you still think all your deposits are equally profitable?
Of course not! Accounts that create more transactions, especially transactions that require expensive delivery channels, are simply less profitable. Common sense tells you it's so.
You've already got core system data. So why don't you calculate instrument-specific deposit profitability for each and every account?
It's easy, accurate and lets you treat customers based on their actual profitability. Reward them for being profitable. Charge them more if they're running a loss.