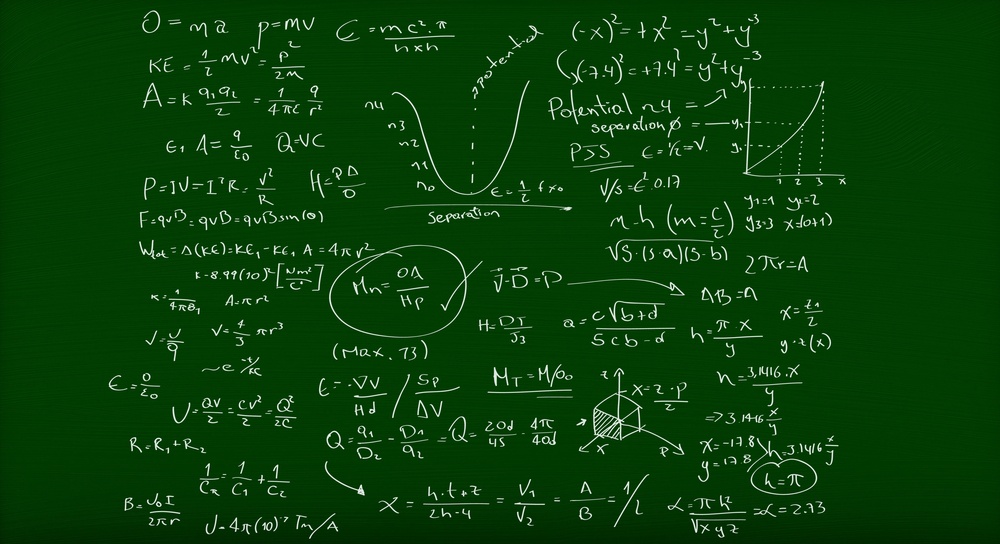 What if I told you exactly how to calculate deposit profitability? Don't worry...It's easy.
Would you do it?
It's really a pretty simple concept.
Just add up all the revenues directly associated with each deposit…
…And then subtract the direct costs incurred to handle that account.
Let's take revenues first.
There are really 3 main revenue pieces:
1) The benefit earned by the bank less the interest paid for the deposit
2) Net fees collected
3) Interchange earned on swipes
On costs the key is to focus only on direct IT and personnel costs associated with each delivery channel.
Your list might differ but I often see things like:
1) ATM
2) ACH/wire
3) Branch
4) Checks
5) Online
Just total up the costs for each channel, for each account.
Because we're focused strictly on the direct revenues and costs, our result is effectively a gross profit number for each account.
That's what we're looking for.
And it's really a simple, common sense approach.
Simple, as in you and I could sit down with a pencil, pad of paper and calculator and work this out by hand.
Common sense as everyone in the bank can readily understand the approach.