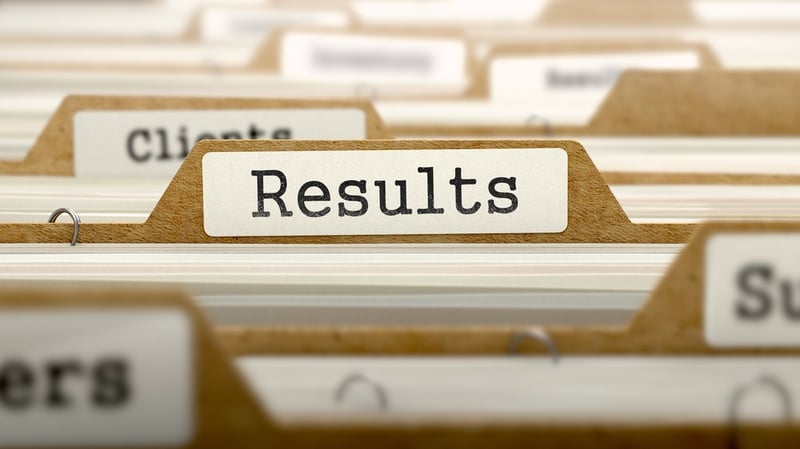 What next?

We've calculated our deposit profitability numbers and produced instrument-specific detailed P&L statements on each and every deposit account. Now what?

Start with "Four Ds" segmentation based upon profit (vertical axis) and balance (horizontal axis) for each account. Make a simple 4 quadrant segmentation as follows:

Q1 is closest to the origin. Q1 has below-target profit and balances. We must decide how to fix Q1.
Q2 has higher balances but doesn't meet our profit targets. We need to detect the cause and correct it.
Q3 meets our profit target despite having small balances. We want to develop Q3. They already earn profit for us so our goal is to grow their balances.
Q4 are our favorite accounts with both higher profits and balances. We want to defend these key relationships at all costs.
Add the "Q-score" to your customer record and your client-facing staff can start using profit to make better decisions starting immediately.
If someone walks into the bank requesting a price concession your rep looks them up on the system to see what sort of balances they carry. If they have big balances everything is set up to grant their request. But if they are a "Q2" (substandard profits despite higher balances) your staff might push back against that request.