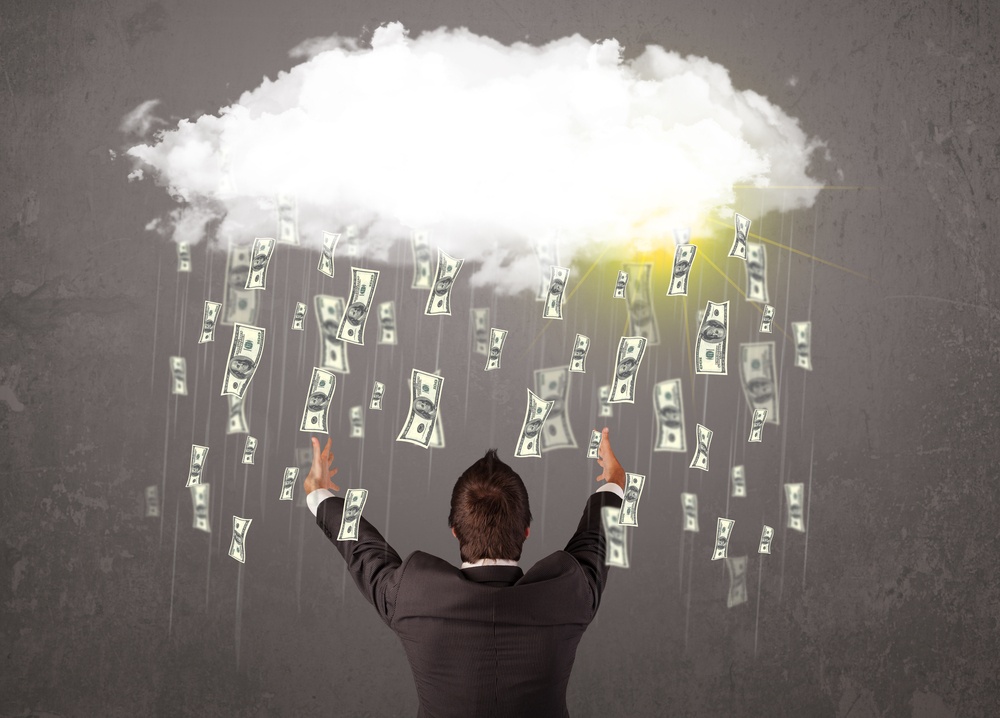 What would it mean to add $3mm in annual recurring profit at your bank?
That's the question I asked a client recently. They are about $1bb asset size so we're talking about 30bps of gain in their annual run rate.
In their case it dwarfed other potential profit adds, unless you want to compare with an acquisition.
And that's a truckload of potential ifs and buts many months down the road... If they could find the perfect target.
What it does is it really helps achieve their 2018 profit goals in one fell swoop.
It takes the pressure off.
And it also improves their quality of core earnings as well as the quality of their entire deposit base.
It gives them breathing room.
Room to work on some other areas of the bank that really need additional attention.
It's been a joint project between the CFO and the COO. They're probably already counting their bonus.
And who knows the full impact this could have on their influence in the board room, and their place in the succession plan.
It makes everything easier. It gives them margin. That's really what it boils down to.
Imagine what it could mean at your bank.
Imagine what it could mean for you.
Is it worth your time to investigate the value of #DepositProfitability for your bank?