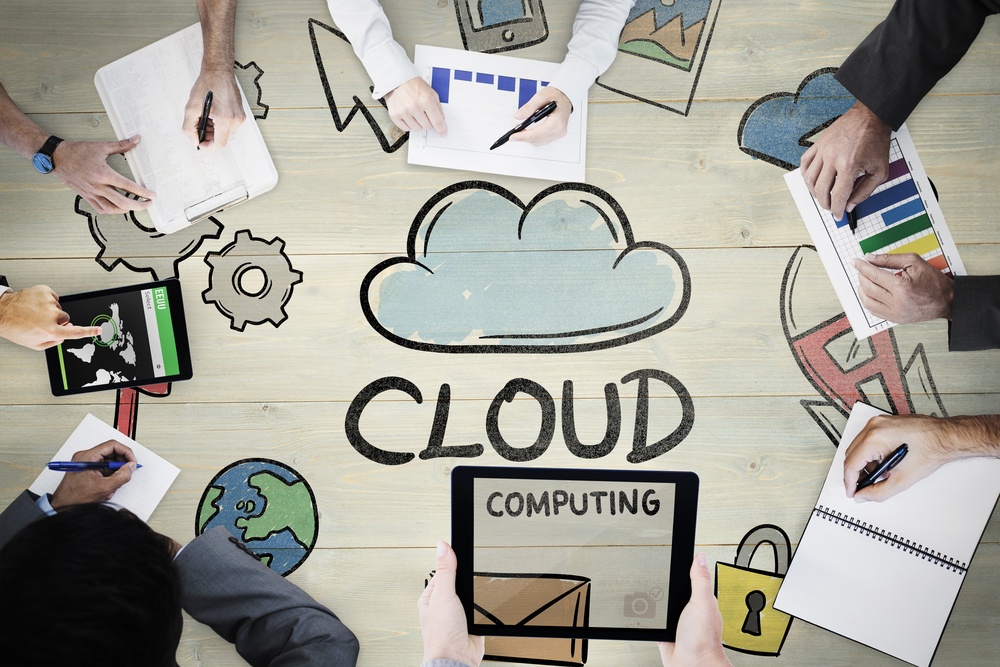 What would it mean to bring another 7 figures in annual profit to the bottom line?
Would you (and the bank) like to deliver that sort of gain?
That's a realistic question to ask for almost every bank wondering about #DepositProfitability
Most banks are looking at picking up between 15bps and 30bps in additional annual deposit profits. Some will gain more…a lot more.
Of course we can't know your results until 2 things happen.
You set your deposit profit target
We run your numbers
To make the entire process simpler and easier for you, we have begun offering a 1x Deposit Profitability Diagnostic to select institutions.
In the 1x Diagnostic I take your data and run my analytics. I spend all the upfront time needed to deliver your results in a way that lets you immediately understand your bank's profit opportunity.
But a one-time look still needs some fine-tuning. It's probably 85% to 90% dialed in. I spend a lot of time customizing the 10% - 15% around the edges.
If you want to see where you can add deposit profits reach out to me here.
Your cost is sending me the data and a reasonable stipend for making it work. My cost is the upfront profit I won't make so I can build a relationship with you.
It's a good deal for both of us.