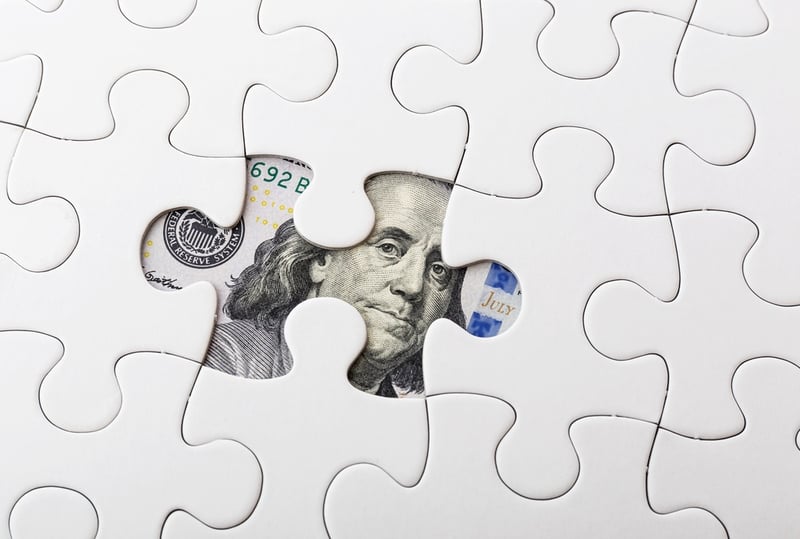 What's missing in your marketing?
On the face of it new account marketing should be a pretty simple.
Take your best accounts.
Sort for identifying traits.
Find more like them.
Unfortunately all too often we mess this up literally from the get go. We just don't do an accurate job of identifying our best accounts.
Oh sure we get this mostly right using what we have on hand to segment customers (usually balances) but lots of "false positives" creep into the mix. False positives look like our best accounts (using balances as our lens) but actually are marginally profitable or even unprofitable.
The worst part is that diluting your actual best accounts with these look-a-like losers taints your entire marketing effort.
So when you cast your marketing nets using the wrong bait don't be surprised if your new account catch includes a lot of marginal or unprofitable new accounts too. Think about it. You're paying good money to recruit more so-so (or worse) customers. No wonder your results are a bit mediocre.
The solution to this problem is simple and already exists in your bank. Use core system data to calculate instrument-specific transaction level P&L statements for each and every account. This identifies your actual best accounts improving your entire marketing process.