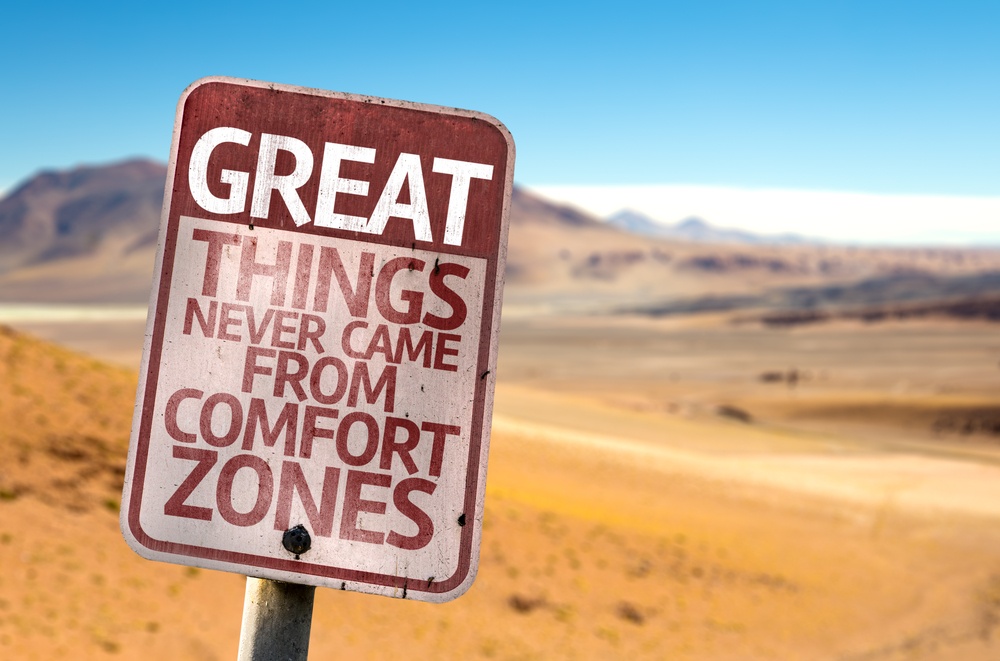 When you don't make a decision about implementing deposit profitability, when you just keep thinking about it – then you are actually making a decision.
It's the decision to stay where you are…
…To stay at your lower level of profits and not grow the bank.
…To stick your head in the sand and ignore a better, more accurate way of segmenting customers.
…To keep throwing good marketing dollars after bad, chasing unfocused new accounts that will likely only make your deposit losses even greater.
…To let unprofitable depositors take advantage of you.
…To resist #DepositProfitability.
At the core, it's really a decision to remain controlled by fear.
Fear of a new approach. Fear of a more in-depth understanding of your customers. Fear of deciding based on actual behaviors, and not rules of thumb.
…To remain controlled by the fear of "What if?"
As in…"What if some customers leave because we're charging more?"
But there's another set of "What ifs?"
What if we charge a fair price for our services?
What if we stop following the herd and do what's best for us?
What if we earn a normal profit on deposits, one of our largest services?
Here's my question for you…
Do you want to look back 5 years from now and ask "What if?"