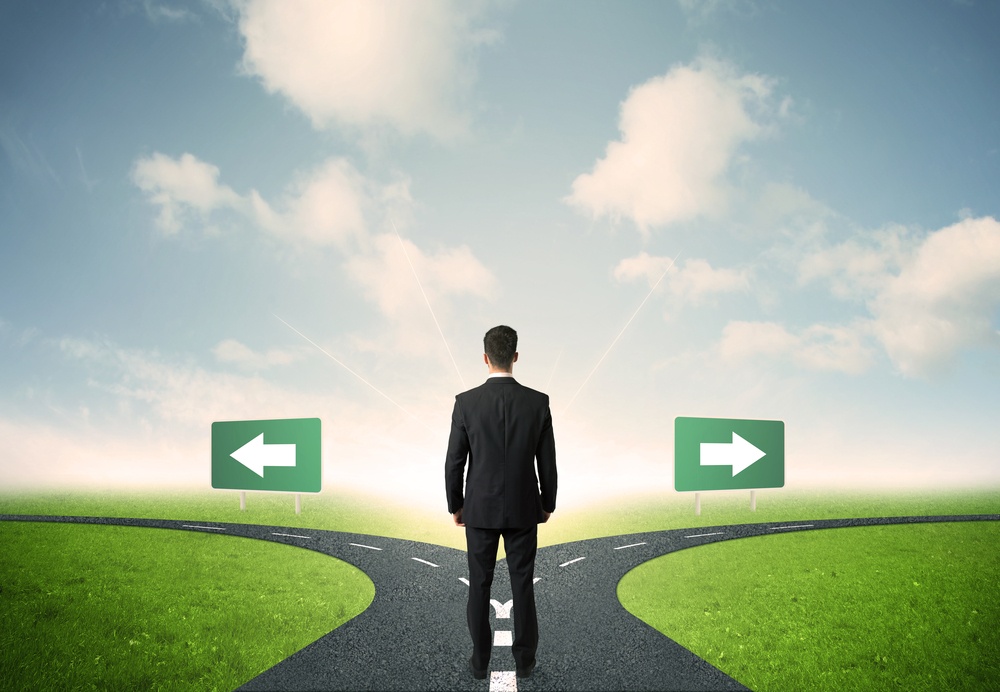 When you get right down to it, there are only 2 ways to shift your deposit profit profile:
Assess fees to offset the costs of deposit delivery channel transaction expenses.
Change customer behavior so they shift to less expensive delivery channels.
Using fees allows you to focus on the revenue side of profitability, while shifting delivery channel behavior aims at expense reduction.
Raising fee income or reducing deposit delivery channel expense both act to build your #DepositProfitability
So, how do you know what approach to take?
If you're trying to come up with the best approach, I'd start by suggesting you examine how your less profitable accounts (Quadrant 1 or 2) differ from your more profitable accounts (Q3 or Q4).
Recently I did this analysis for a bank and we saw a different picture for 2 segments.
When we compared our Q1 accounts (low balances, substandard profit) with Q3 (low balances, meeting profit target) we found the major difference related to less Q1 fee or interchange income. That meant focusing on revenue boosts.
Q2 accounts told a different story. They were fine on the revenue side, but had excessive transactions. That led to reducing costs.
Transaction based fees offer customers the ability to choose to pay or change behavior.