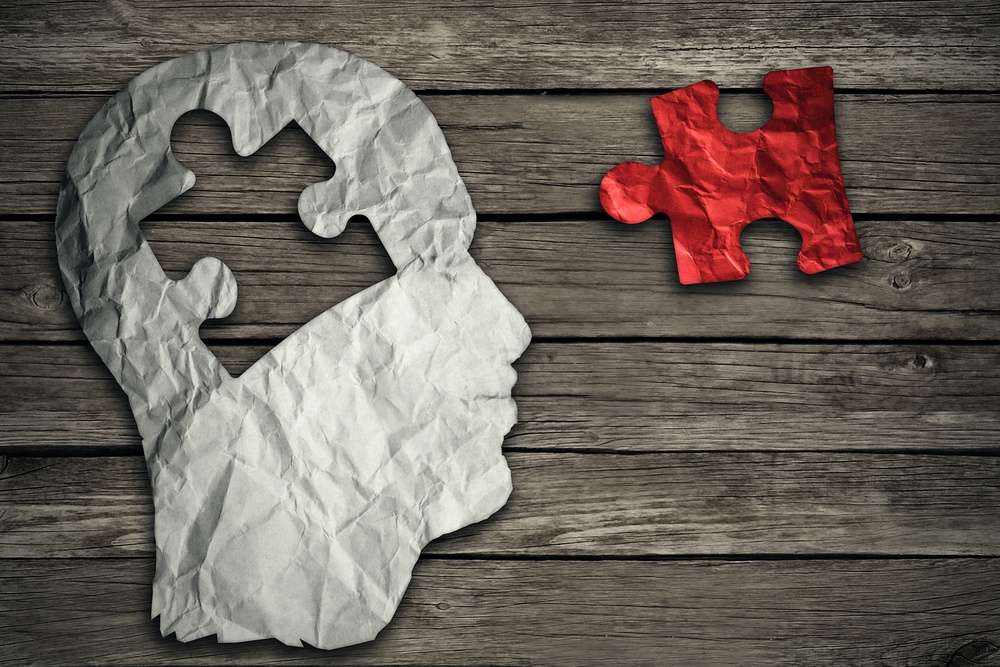 Which would you rather have…a big unprofitable deposit account or a smaller profitable deposit?
It's a dumb question, isn't it? Of course you'd rather have more profits, wouldn't you?
The big unprofitable one is just a bigger problem, until you focus on fixing their profitability.
You see, if you're only using balances to rank your deposits, you're using the wrong measuring stick. That's because balances alone are just an aggregate measure of one aspect of #DepositProfitability
Sure balances are important. But they only measure the volume of the deposit, not the profitability.
To measure deposit profitability you need to go beyond aggregate measures and use instrument specific, transaction level detail. And that means measuring and monitoring both the number of transactions the account makes as well as the specific delivery channels used for those transactions.
Here's a rule of thumb…Lots of (high cost) branch or check transactions is much less profitable than a few (low cost) online transactions. Even better would be lots of debit swipes so we can rack up a bunch of interchange revenue.
The best news of all is that you already have everything you need to measure and fix this problem. All the data is hidden away within your core system.
Let's find it.