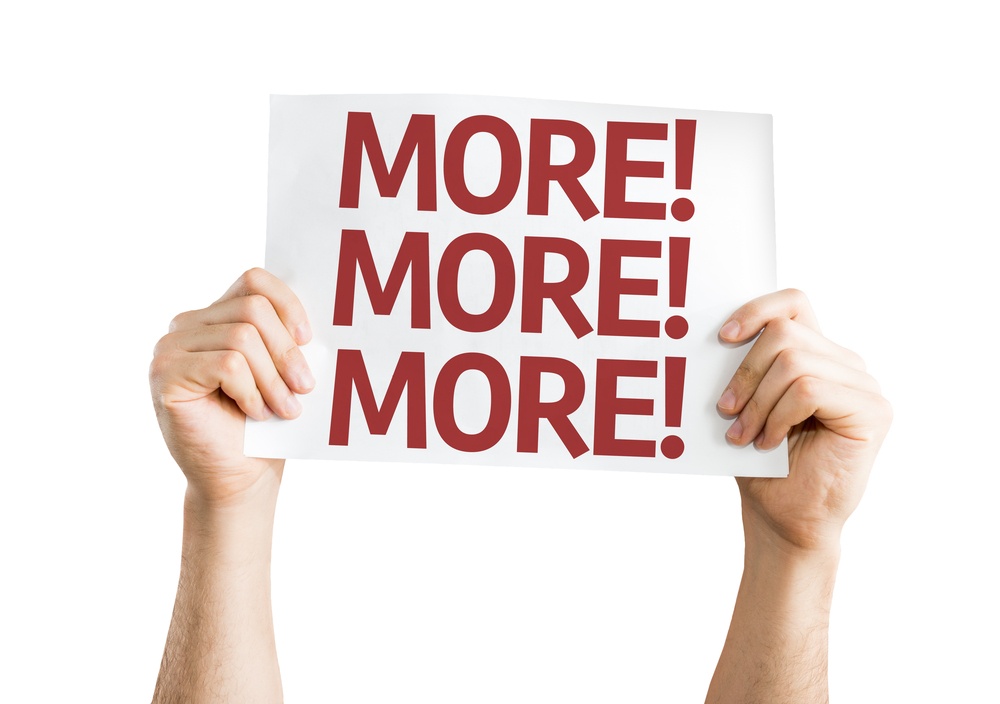 Why adding new accounts won't solve your #bankprofit woes…
…Even if you have excess branch capacity!
More is not better.
It all circles back to instrument specific, transaction level #depositprofitability
Let's quickly review:
About 50% (or more) of your deposits are NOT profitable.
Deposit profitability measures individual account profitability at the "gross margin" level.
Adding more new accounts with negative gross margins just makes your loss bigger.
Now don't misunderstand…
I'm all in favor of adding new accounts, but they need to be profitable new accounts.
That means you need to do your deposit profitability homework BEFORE launching your marketing campaign.
Don't put the cart before the horse.
Once you have calculated deposit profitability you can then identify the characteristics of your most profitable accounts.
Design your marketing to target these specific, profitable characteristics and you'll enjoy the best of both worlds…
…More new accounts and
…Increased profitability
That's the real value of deposit profitability.