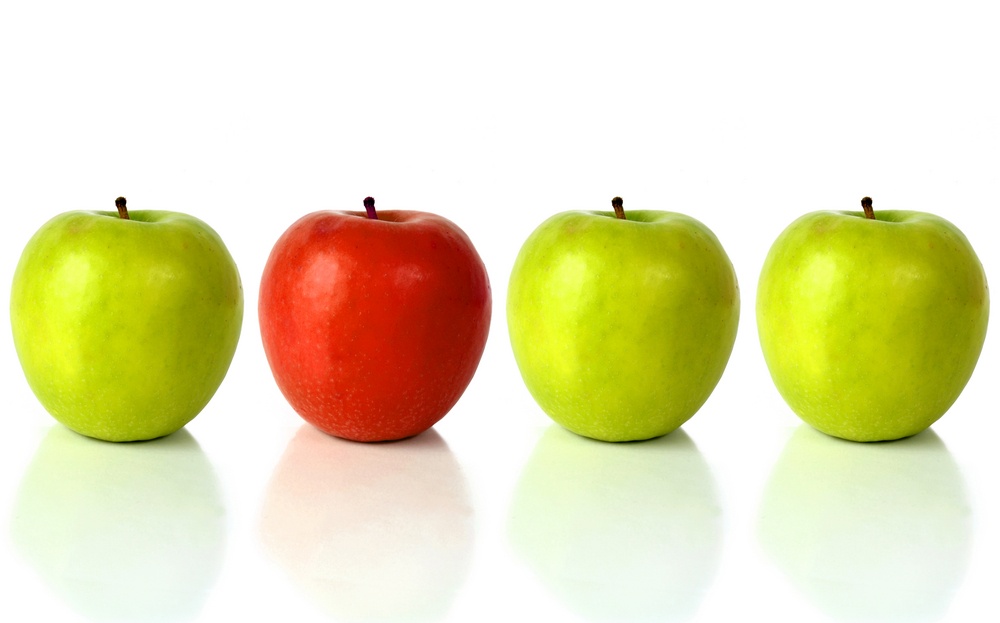 Why bother with segmentation?
We just jumped through hoops to calculate individual instrument-specific deposit profitability P&L. Now we're grouping them together again. What gives?
That's a good question. The difference comes from using that individual profit number as the basis of our segmentation. Profit is our focus.
We know segmentation works best when you use profit to drive the process.
One powerful way we use it is to compare Q1 (low balances, doesn't meet our profit target) with Q3 (low balances, meets our profit target) accounts.
Bankers often have the mistaken notion that we just can't make money off of small balance accounts. That's just not true, and Q3 is the proof.
So what we do is segment Q3, totaling up all the relevant stats about balances, fees, interchange, delivery channel transactions and expenses, and profit. Then we compare these same stats from Q1 accounts.
What we typically find is that while many stats are almost identical a few diverge significantly. They're driving the Q1 and Q3 #DepositProfitability differences.
And once we isolate the specific behavior differences between our profitable and unprofitable smaller balance accounts we have a corrective roadmap for profit improvement.
And the same process is used when we compare Q4 and Q2 accounts.