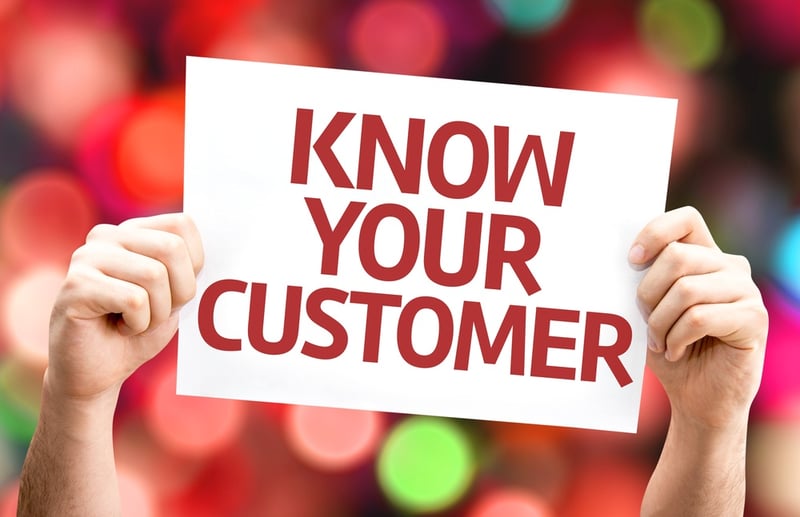 Why deposits are the key to customer profitability
When I say deposit profitability it's often in the context of customer profitability. Here's why.
The first reason is that deposit profitability is the single largest inaccurately and unmeasured part of customer profitability. We just use balances as if it somehow translated into profits. It doesn't. Transaction volume and delivery channel matter a lot to profitability. You need instrument-specific measurement to create a P&L statement for each and every account.
Next we often find we have about 5x+ as many deposit accounts as we have loans. We fool ourselves into believing that many of them will get a loan someday but that's not very likely. Since we have so many more deposit accounts it's that much more important to accurately measure their contribution to profit, if any.
Finally, estimating customer profitability without accurately assessing individual deposit profitability skews our entire profit enhancement, cross-sell, new account and prospecting strategies. It's a big deal if you're hoping to grow profits.
All of these critical marketing and profit building efforts rely completely on an accurate and detailed understanding of who is your best customer. Without measuring deposit profit you can't possibly know this.