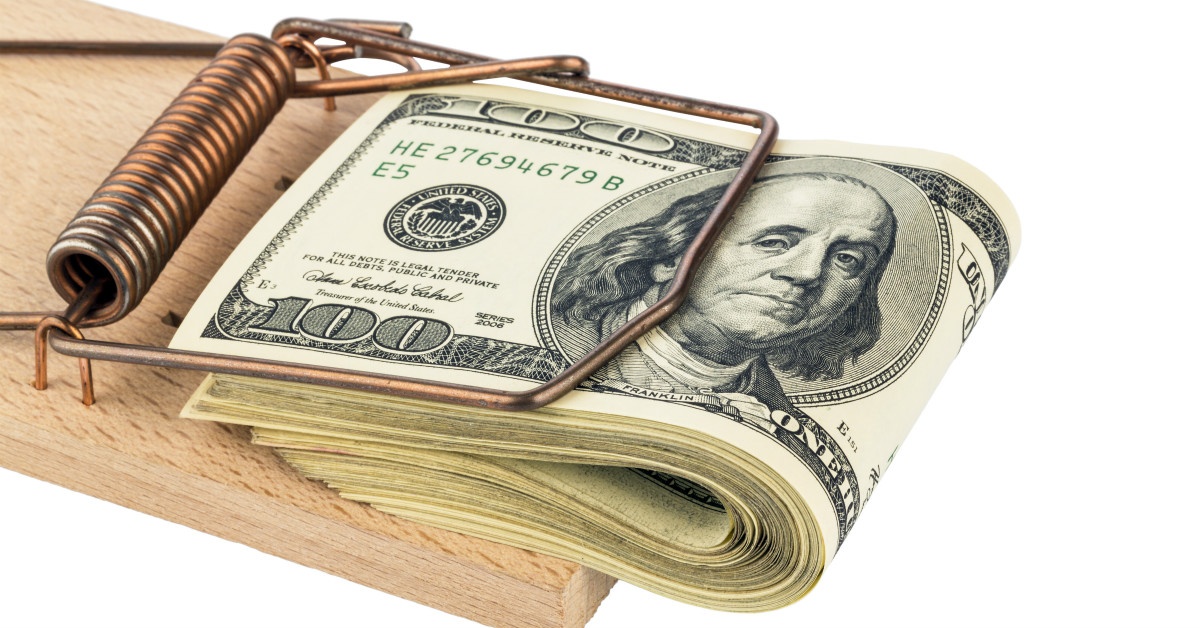 Why does deposit profitability work…?
…And will it work for you?
Deposit profitability "works" for 1 very simple reason…
…It's a better, more accurate way to look at things you are already doing (and already capturing in your core system).
The basic premise is that although you are incurring costs in all your various deposit delivery channels for every transaction that happens, you are ignoring these costs when evaluating deposit profitability.
You are making judgments based on aggregate data (like balances) when you can (and should) be using instrument-specific transaction data to create a P&L for each and every deposit account and relationship on the books.
It helps you make better decisions…and that means more profits. It's building a better mousetrap.
What about using #DepositProfitability in your bank? Will it work for you?
The short answer is "Yes, it will work for you".
I can say this because I've already seen it implemented using all 3 of the most popular core systems, for a variety of different sized banks.
Now I can't promise you specific savings until we see your numbers, but I can promise you an ROI over 10x. Often well over 10x.
When will we look at your numbers? Reach out and see how easy it is to get started.