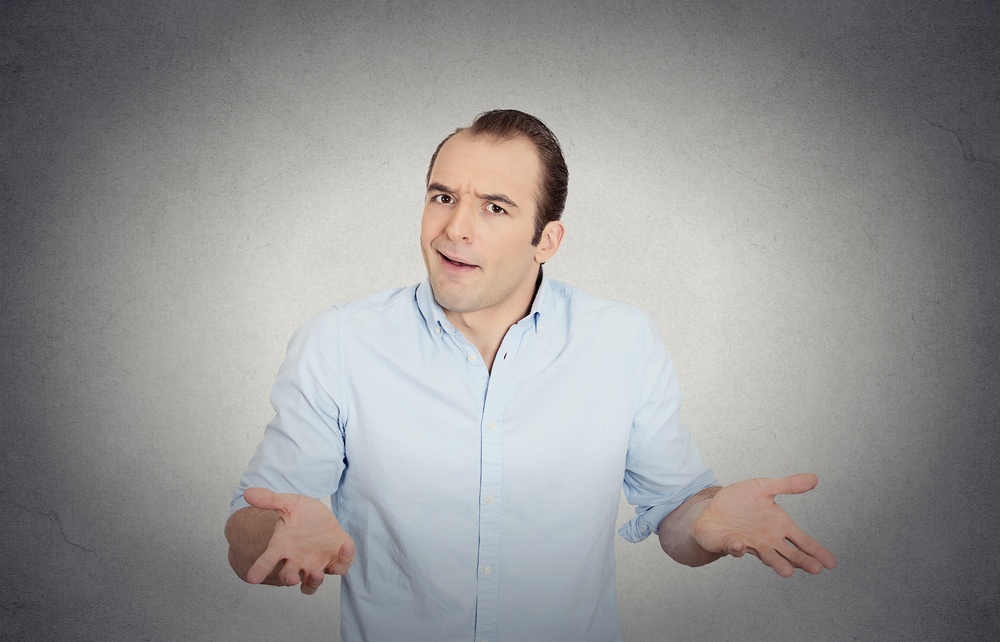 Why don't banks do a better job evaluating deposit profitability?
Sure bankers can make a decent attempt at evaluating the profitability of loan customers, but what about depositors?
The FDIC tells us that most banks run about 80% to 85% loan-to-deposit ratio. So the temptation is to shrug off lagging deposit profitability as being covered by loan profitability. But that doesn't really apply. Here's why.
Average loan balances are generally much higher than average deposit balances. It's just common sense. Most people with big deposit balances don't need loans while most people with loans don't have a lot extra sitting in their deposit accounts.
This means most banks have significantly more deposit customers than loan customers.
Taking this one step further, most would agree that average loan profitability exceeds average deposit profitability. So combining outsized loan balances with higher loan profitability means that deposit profitability is really the area you should be focusing on to improve overall bank profitability.
So how do you start improving deposit profitability?
Start improving deposit profitability by developing a systematic way to measure instrument specific deposit profitability for each and every account. You can't manage what you can't measure.