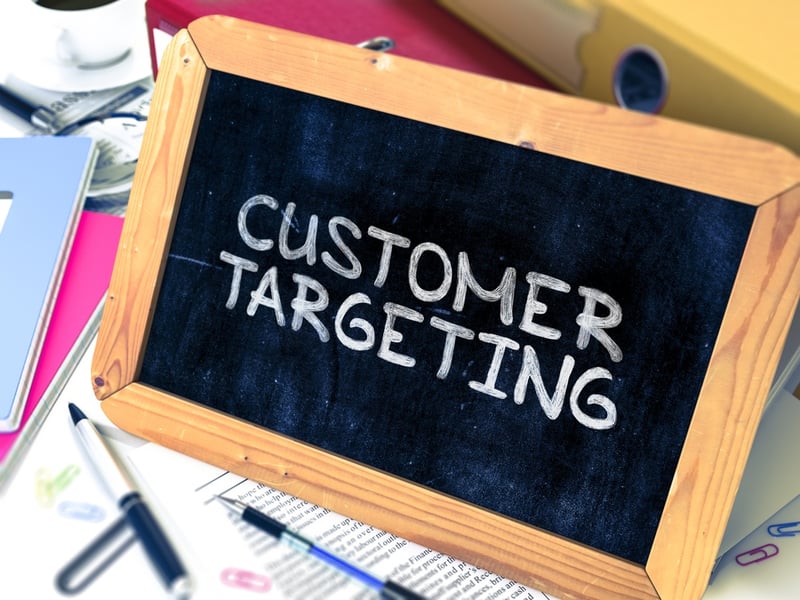 Why growing inhouse profit demands deposit profitability.
Making more from what you've already got has long been a central theme of bank profit growth. "It's easier to grow profits from existing customers than reaching new customers" is a common profit growth slogan.
Bankers attempt this with strategies like cross-sells, growing wallet share, "Top 10", segmentation or next best offers. All of these strategies depend on answering one underlying and fundamental marketing question: "Who are our best customers?"
It's a sound concept but there's a basic and critical flaw in applying it. The problem is that bankers cannot accurately identify their best customers. It's a fatal shortcoming that dooms all of the above strategies to limited effectiveness…
…Unless you apply deposit profitability first.
Instrument-specific deposit profitability accounts for transaction volume and delivery channel costs using core system data so you get an accurate P&L on each and every deposit account. It's an absolute requirement if you want to accurately identify your best customers.
Once you've correctly determined your true best customers you'll find that all of your inhouse profit strategies work much better. That's because having the right target improves everyone's aim.