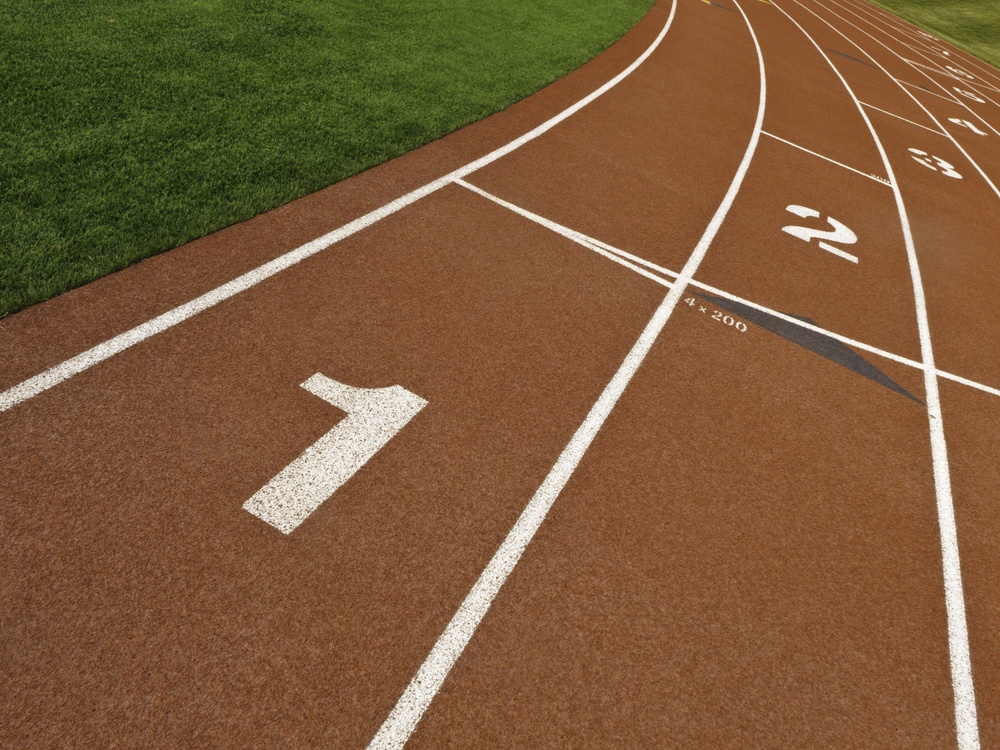 Why implement deposit profitability now?
The obvious answer is to start reclaiming lost profits as soon as possible. And while that is a great reason, there's actually an even better reason to get started now.
The most important reason to get started now is to lock in a higher quality deposit base. Let me explain.
When you start to charge deposit fees, customers will react in 3 different ways:
Change. Some customers will change their behavior to avoid fees.
Pay. Some customers will decide to just pay the fee and keep on banking as usual.
Resist. A few customers will be unreasonable. They don't want to change and they don't want to pay either. They just want to keep on overusing your banking services while underpaying.
Any customers that switch banks will come from the resist category. At the end of the day, even if they squawk, they're ultimately going to change or pay…unless they leave the bank.
This customer shift will improve the quality of your deposit base. Early adopter banks will get a higher change/pay mix, while laggard banks will find themselves overweighed with resist customers.
Waiting to start deposit profitability locks in a lower quality deposit base. The longer you wait the more resist customers build up, and the tougher your job becomes.