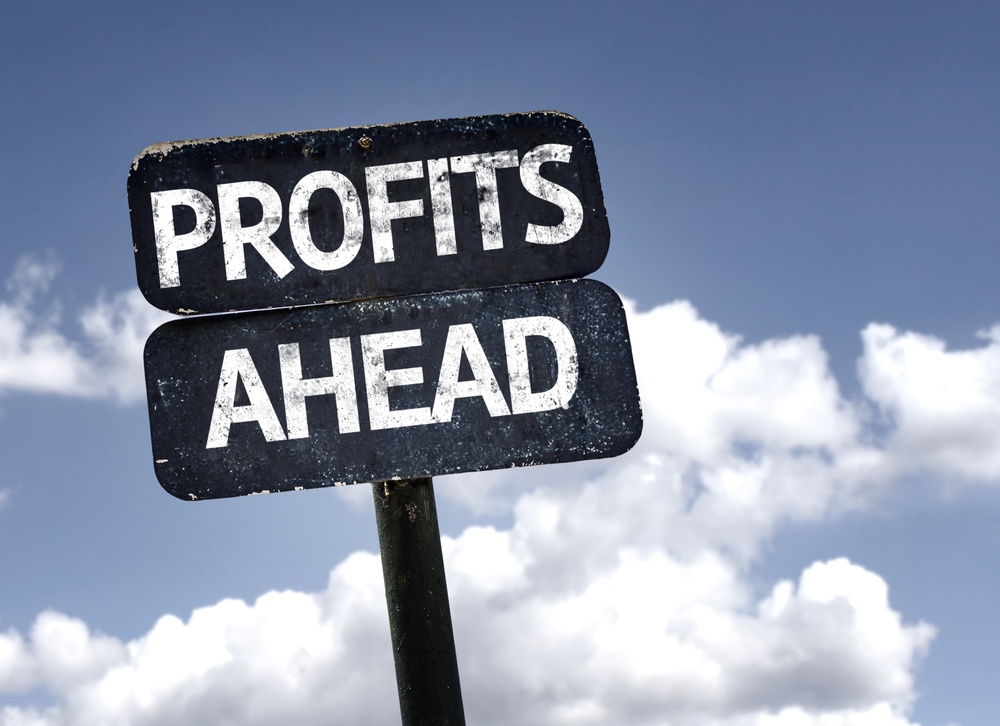 Why is Customer Profitability Always About the Customer…?
…And Never About Profitability?
We've all heard the #customerprofitability claims.
Things like "The longer you have a customer, the more profitable they are" based on a longer customer life allowing more time to recover acquisition costs.
It's a nice idea.
A longer time horizon does give you the chance to earn more.
Unless the customer never is profitable.
Then a longer customer life just increases your loss.
You never hear that though, do you?
Or maybe…"It's all about customer satisfaction".
The most satisfied customer in most banks is that little old lady who comes in to the branch regularly.
She knows all the staff by name. She's so satisfied.
But she doesn't generate much revenue, overuses your most expensive delivery channels, and won't increase business in the future.
Or maybe it's "New account marketing targeting a certain lifestyle-nicknamed zip code".
This one at least tries to link activity to a demographic that in theory could be able to drive more revenue.
The problem here is that a zip code is NOT homogenous.
They're well meaning, attractive sounding shortcuts.
But you don't need shortcuts.
You need actual individual profitability, don't you?
So why don't you have it?