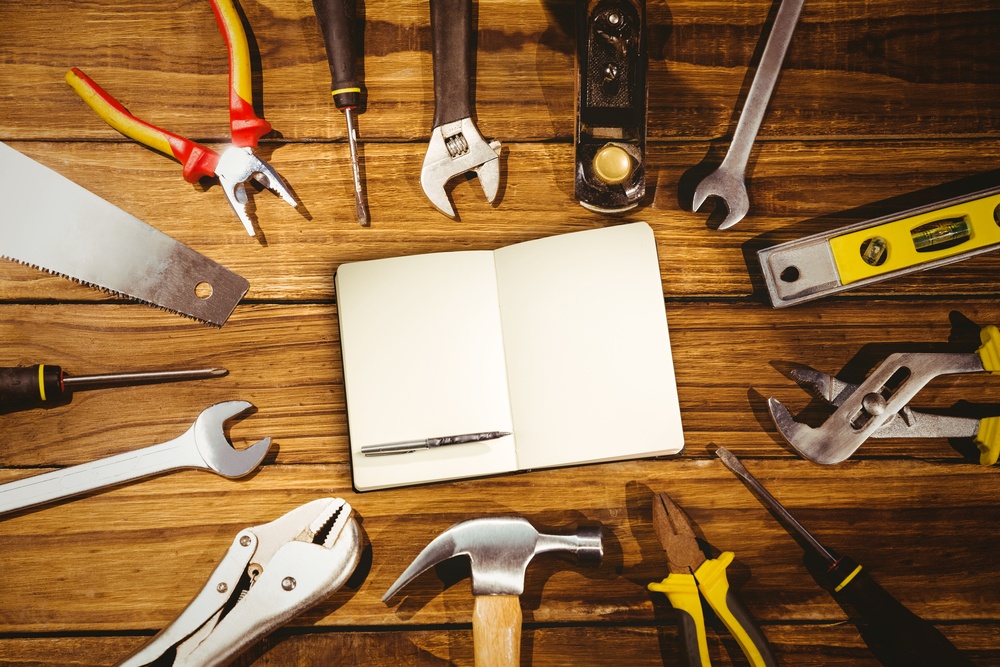 Why it's not the CFO's fault…
…It all boils down to doing the best you can with what you've got.
And that's exactly what your CFO has been doing.
You see, up until recently the tools needed (both the data techniques and the raw computing muscle) to calculate individual #DepositProfitability P&L statements for each and every account just weren't readily available to your CFO.
So, just like the prior CFO, and the CFO before that one, your current CFO relied upon aggregate measures like balances to estimate deposit profitability.
It just made sense to keep using those old standby rules of thumb and estimates. With what you had on hand, you did the best you could.
Now things have changed, and it's time to change your tools and processes as well.
Today you have the ability to use robust data techniques that can map the mazelike transactions that rest deep inside your core system.
Today you have activity based costing available to assign values to each and every transaction.
And today you have access to overwhelming computing power that can churn through millions of monthly transactions.
Today your CFO can leap forward to a new level of insight and accuracy with deposit profitability analytics.
Let me know if you have any questions