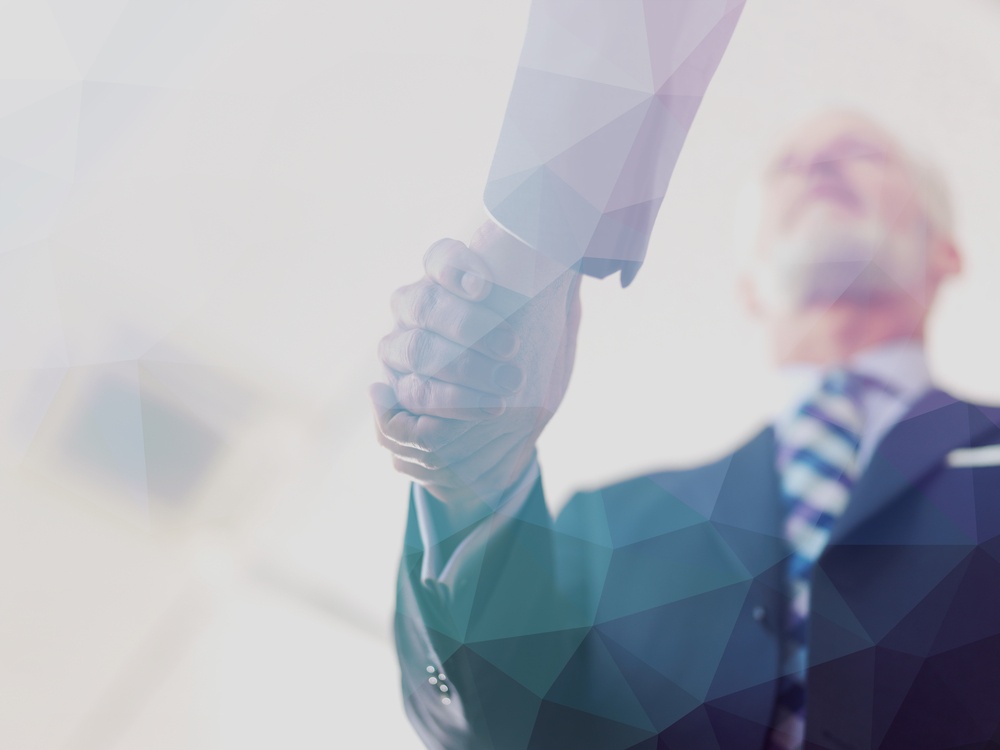 Why some of your biggest depositors are some of your worst customers…
…And what you can do about it.
We all have them. Big balance holders who like to push the envelope. Always asking for another "small" concession, waiver or price break.
And when all we have as a metric is balances, the answer ends up always being "Yes". The only problem is that we're "Yessing" ourselves into an ever bigger loss.
In "Four Ds" context, they're in Quadrant 2 (big balances but don't meet our profit targets).
Almost always the root cause is excessive transaction volumes, often through our most expensive delivery channels. Plus we can make a difficult situation worse by rushing to agree to give those requested "favors".
But you wouldn't know this without #DepositProfitability
Deposit profitability lets you examine the specific level of each individual accounts' profitability, and the underlying reasons why.
So you can see the exact impact offering concessions will have before you make the decision.
If you knew the dollar and cents impact you would negotiate a better deal. And a better deal is a more profitable deal.
I don't blame customers for trying to get the best deal possible. So should bankers.
Deposit profitability can help you make your best deal.